Real Oviedo were back in league action this Saturday, and went into the match with the aims of getting back to winning ways and moving away from the relegation zone. Los Azules were away at Leganés in Matchday 32 of LaLiga SmartBank. Álvaro Cervera opted for a starting eleven made up of Braat, Lucas, David Costas, Dani Calvo, Abel Bretones, Borja Sánchez, Montoro, Luismi, Viti, Hugo Rama and Borja Bastón.
The early stages of the encounter were very even and there was a great deal of respect on show between the two teams. The Asturians, aware of their need to get the win today, were looking to regain their defensive solidity and prevent Leganés from threatening in attack.
After a quiet opening thirty minutes, Borja Bastón would have a decent chance in the 36th minute. The striker met a fine Borja Sánchez ball perfectly to beat Riesgo and break the deadlock, but his goal was ruled out for offside.
The opportunity brought Los Carbayones to life, and they would have another great chance to open the scoring just four minutes later. It was Borja Sánchez who would go close this time, as he looked to convert following some fine play from Viti, but his effort was blocked. Following these two good opportunities for Real Oviedo, it would be Leganés who would go close next, as Juan Muñoz struck the post. Braat was also forced into a fine save just before the interval to keep the score 0-0.
Los Azules were on top for the entire second half, and searched relentlessly for the winning goal. Borja Sánchez would again go close in the 61st minute, as he met a loose ball around the penalty spot, but his effort went over the crossbar. Ten minutes later, Viti Rozada was next to attempt to open the scoring for Álvaro Cervera's side. The winger met a Lucas cross, but his strike went just wide.
Real Oviedo had been getting ever closer to the goal, and would finally get their reward in the 76th minute. Some fine play from Lucas Ahijado down the right wing would eventually end in Luismi heading home the opening goal, which was a fair reflection of what had been seen during the match,
Los Azules protected their advantage perfectly during the closing stages and picked up a vital win, regaining confidence and moving further away from the relegation zone. Real Oviedo added three further points to their tally, and moved up to 14th in the table with 39 points, albeit with several matches remaining this matchday.
Match summary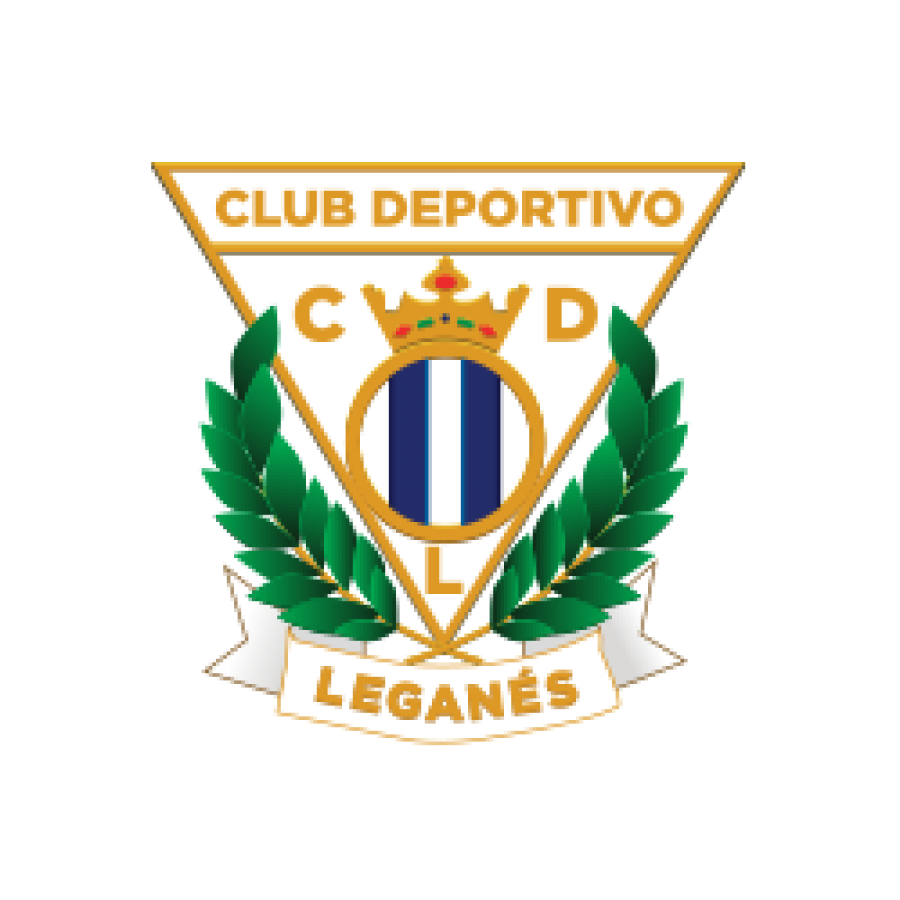 CD Leganés
Spanish Segunda Division · M32
Butarque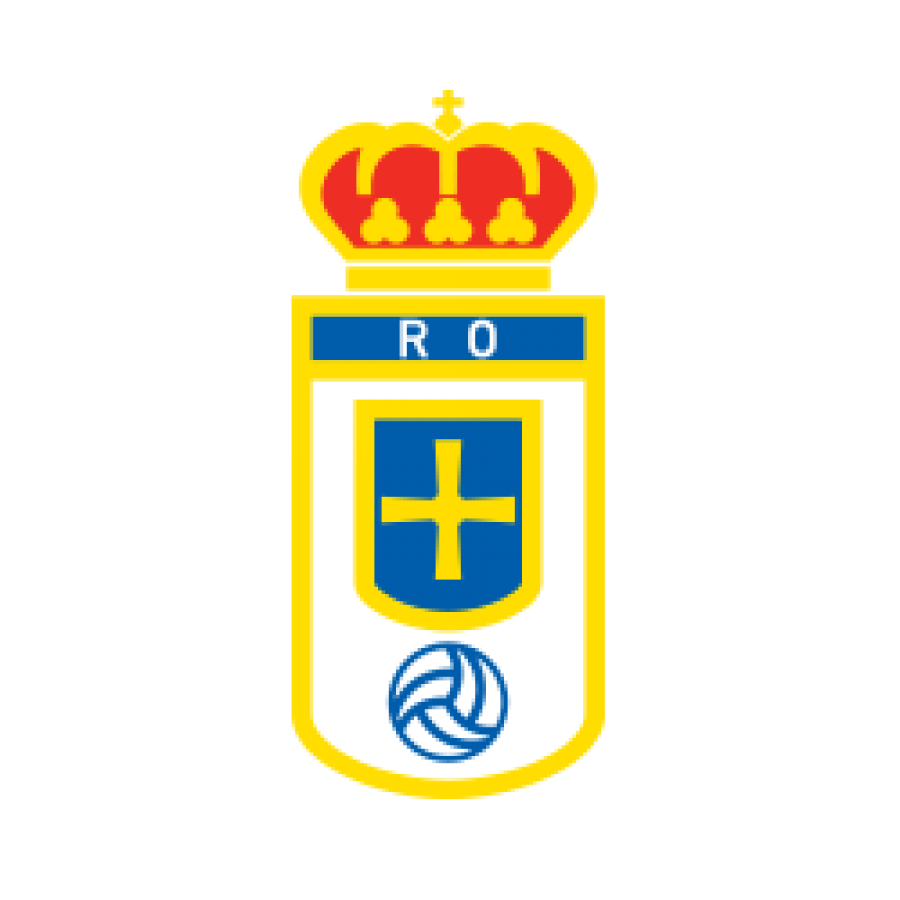 Real Oviedo
Lineups
13
Riesgo
01
Braat
02
Nyom
84'
24
Lucas
02
Abel Bretones
20
Undabarrena
84'
19
Montoro J.m.
03
Jorge Sáenz
04
David Costas
06
Sergio G.
12
Dani Calvo
21
Jorge Miramón
07
Viti
08
Gaku
72'
05
Luismi
11
Juan Muñoz
09
Borja
88'
32
Cisse
72'
20
Hugo Rama
88'
10
Jose Arnaiz
10
Borja S.
95'
Substitutes
01
D. Jimenez
04
Omeruo
11
Marcelo
07
Juan José Narváez Solarte
72'
13
T. Nadal
09
Qasmi
15
Luengo
14
Fede Vico
43'
16
Yvan Neyou
72'
18
Koba Leïn
17
Dani Raba
84'
18
R. Pardo
23
Sergi Enrich
88'
24
Piotr Parzyszek
34
Yayo
33
Lalo Aguilar
Referee team
Alejandro Quintero González
Referee
Víctor Jara Cordobés
Lineman#1
José Francisco García Lozano
Lineman#2
Alberto Gómez Lameiro
Fourth official
David Pérez Pallas
Video Assistant Referee
Saúl Ais Reig
Assistant VAR Official