Real Oviedo travelled to Elda today with the clear objective of picking up their first victory of the season, in what was Luis Carrión's second match in charge. He opted for a starting eleven made up of Leo Román, Abel Bretones, David Costas, Dani Calvo, Oier Luego, Colombatto, Luismi, Seoane, Paulino de la Fuente, Viti Rozada and Borja Bastón.
The Asturians put in a stellar first-half performance, and couldn't have got off to a better start. Abel Bretones got forward down the left wing in the 6th minute to fire home at the near post for the opening goal. After taking the lead, Real Oviedo continued searching for more goals and would have several more opportunities prior to Paulino de la Fuente doubling the lead in the 14th minute. Bastón would join the party in the 25th minute, clipping the ball over the advancing keeper after running onto Paulino's through ball. The score was 3-0 before the half-hour mark, in what was a stunning opening from Real Oviedo. The only bad news of the first half was Seoane being forced off through injury, with Sebas Moyano coming on in his place.
Luis Carrión's side went into the second half in a strong position and had chances to extend their lead still further. Bastón went close to adding a fourth, although Eldense did gradually start to push forward. There weren't too many clear chances during the second half, however, until Salcedo converted an Eldense goal from the penalty spot in the 80th minute to make the score 3-1. Nevertheless, Real Oviedo would hold on to the win and claim three very important points.
Los Carbayones' very complete performance was rewarded with a first victory of the season and the team will now go into Wednesday's fixture against Huesca at the Carlos Tartiere with renewed morale.
Galería de imágenes del CD Eldense - Real Oviedo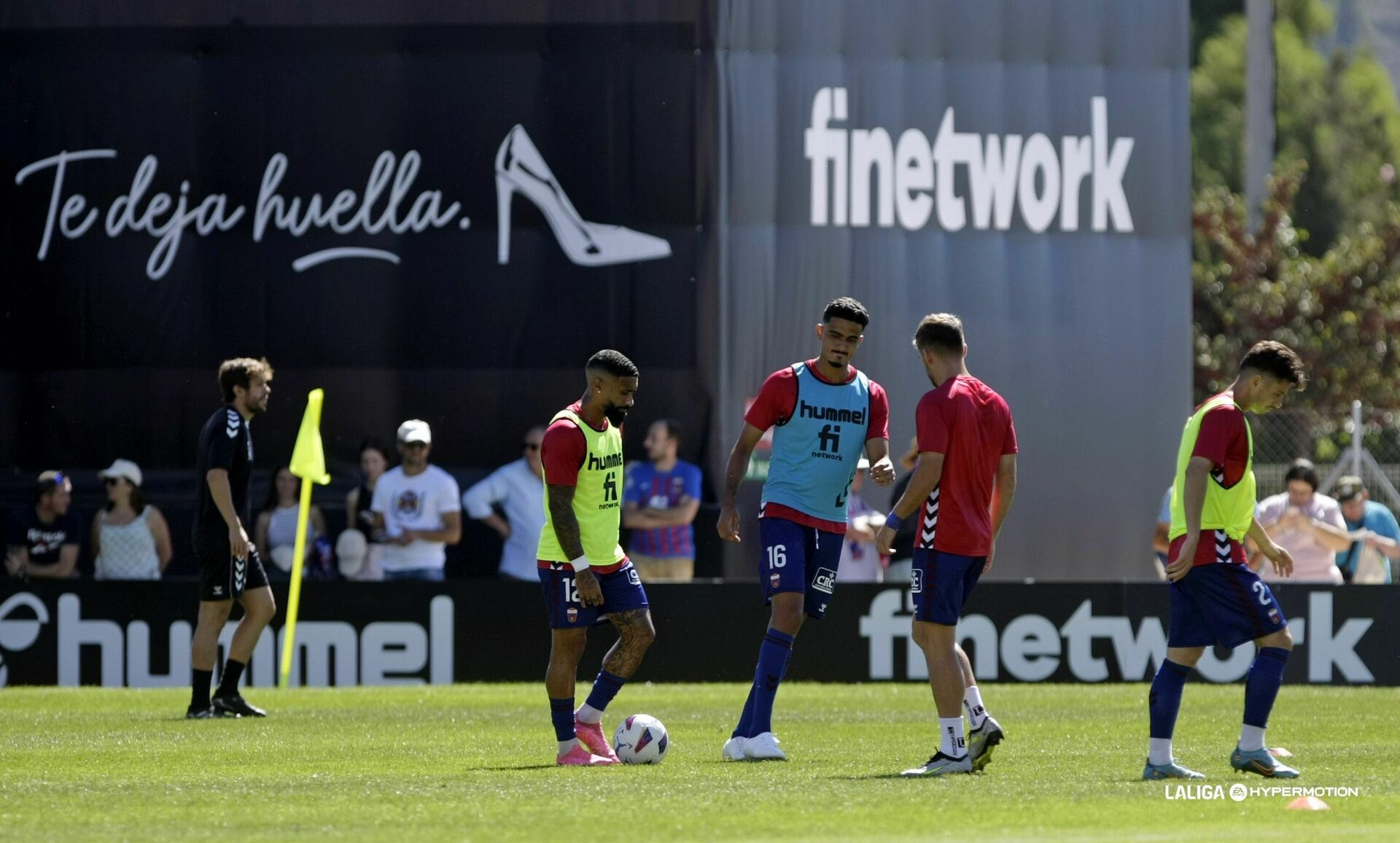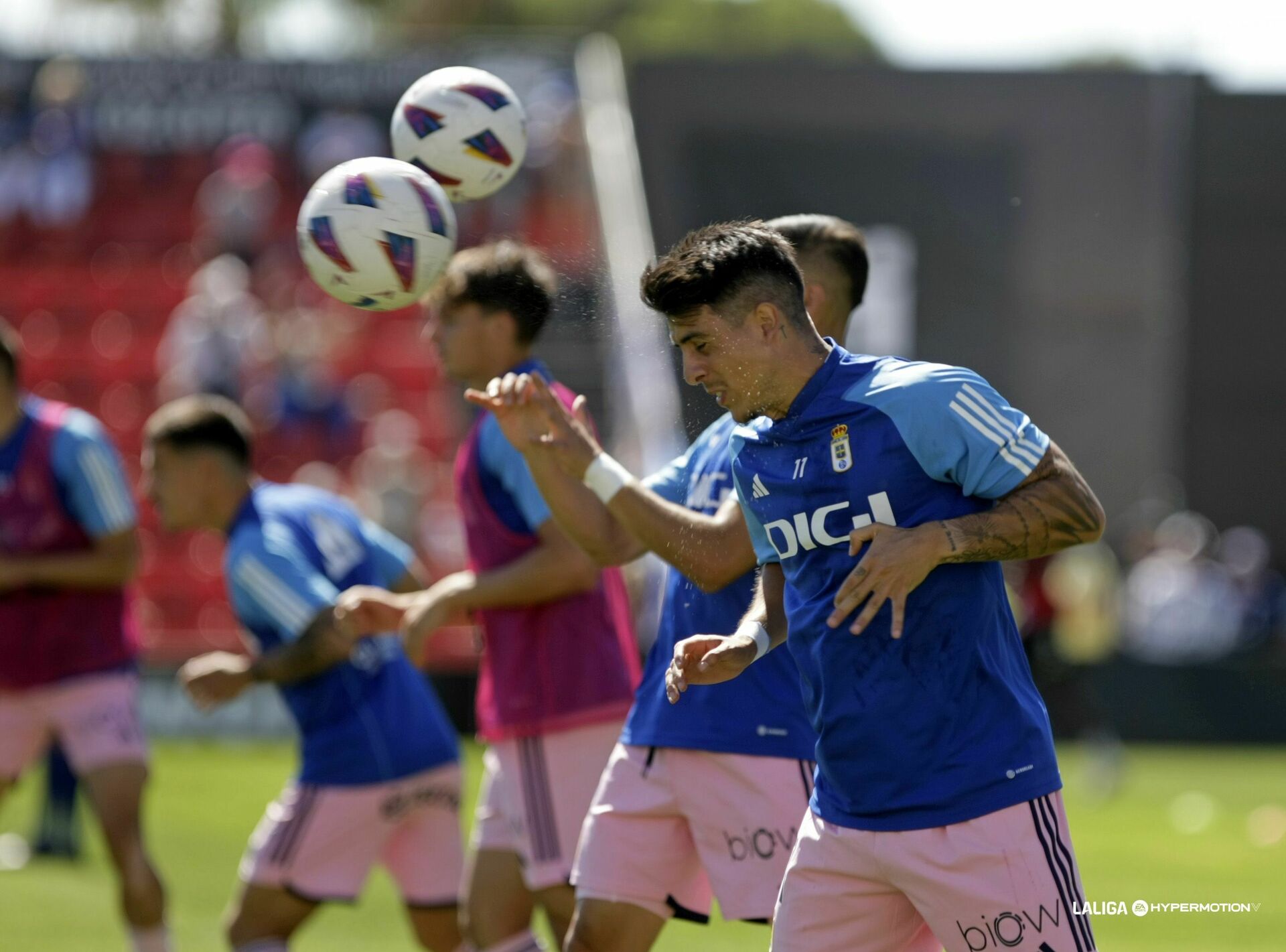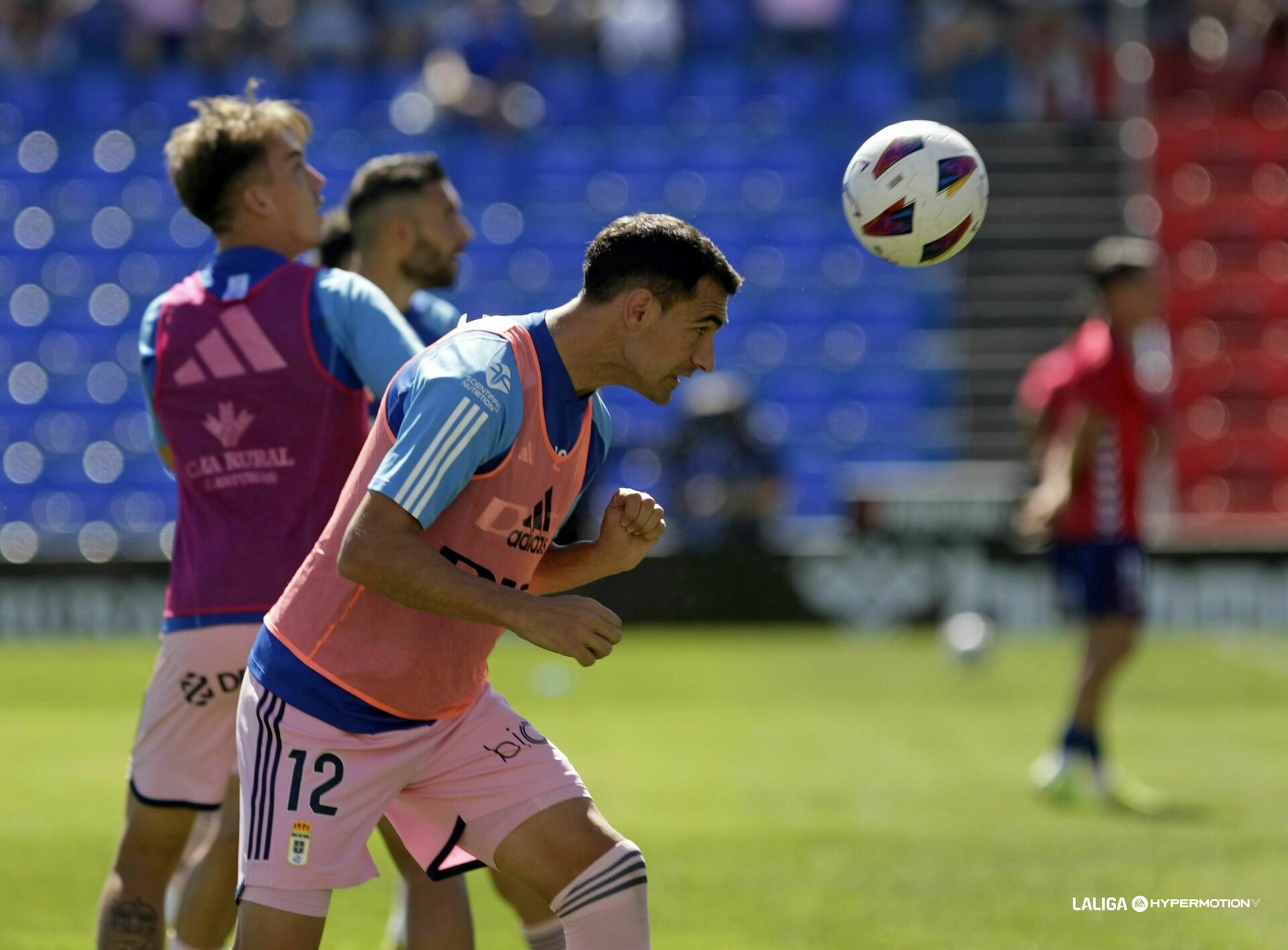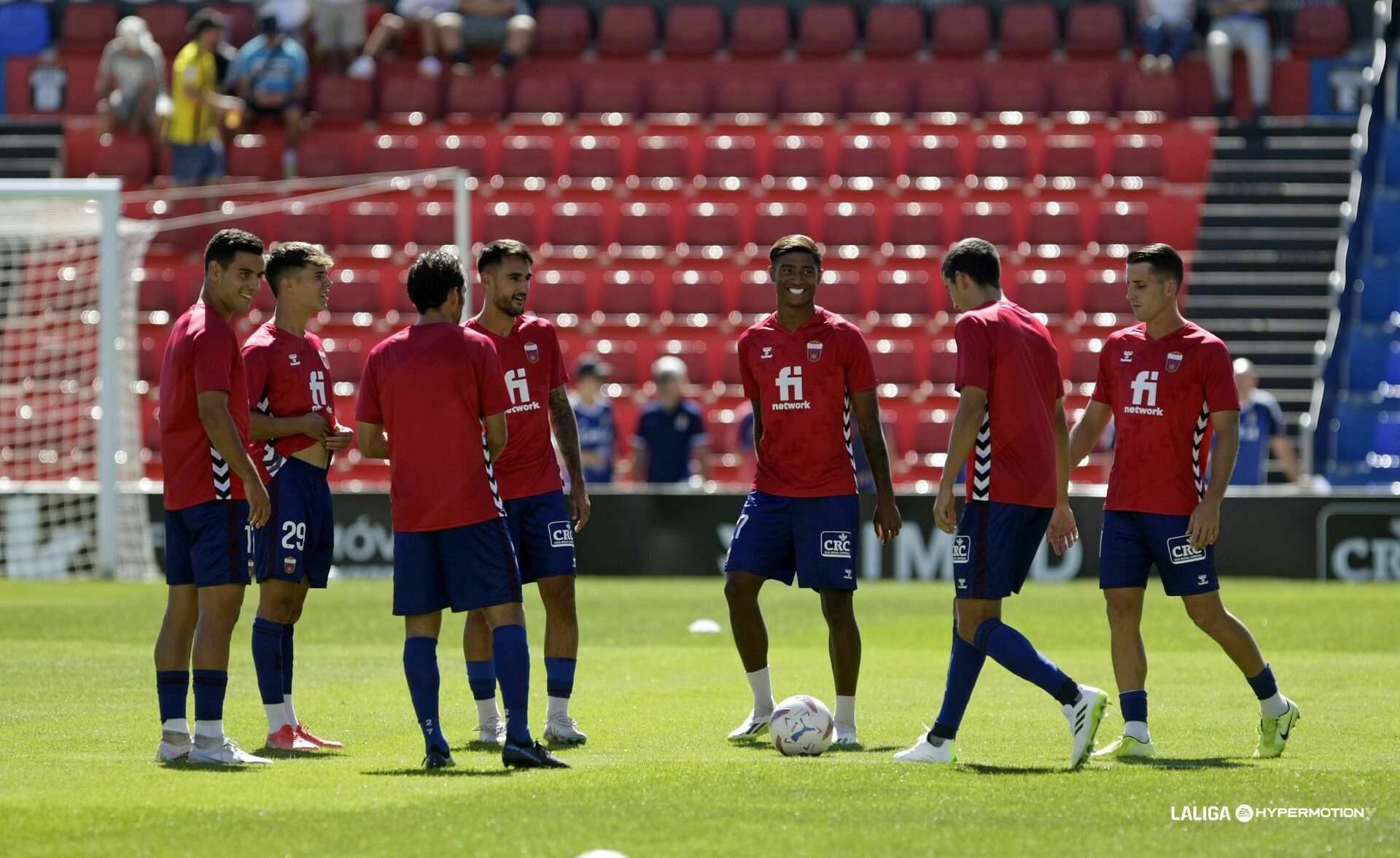 +29
Match summary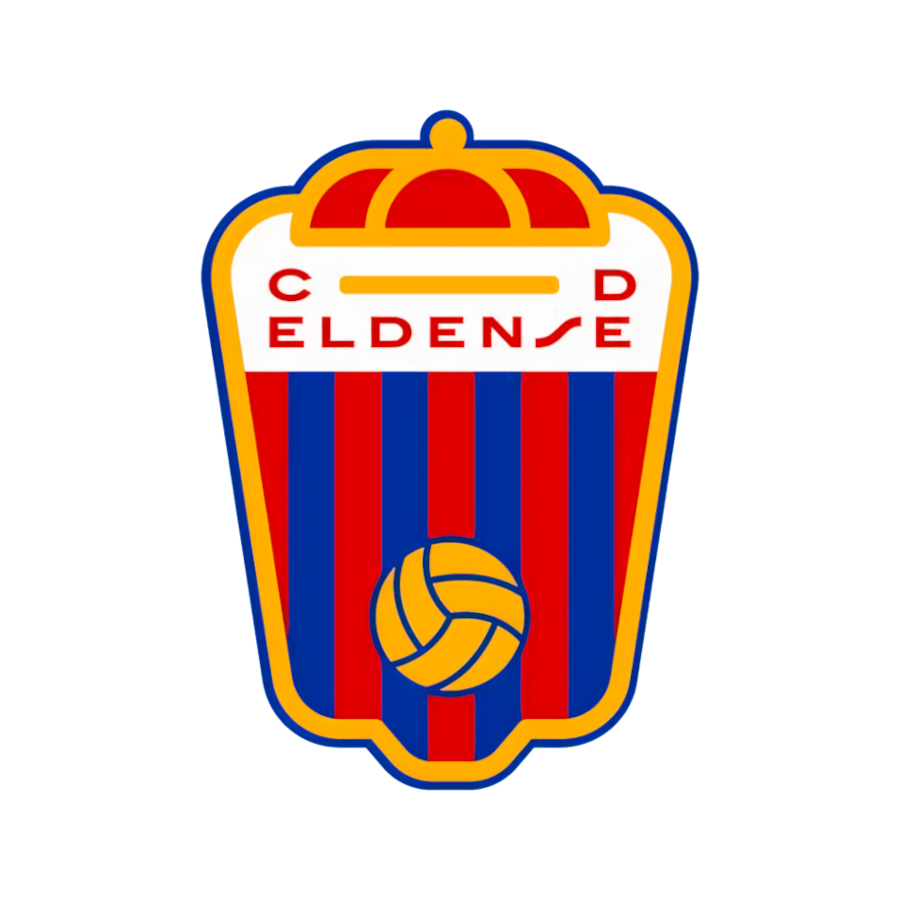 CD Eldense
Estadio Municipal Nuevo Pepico Amat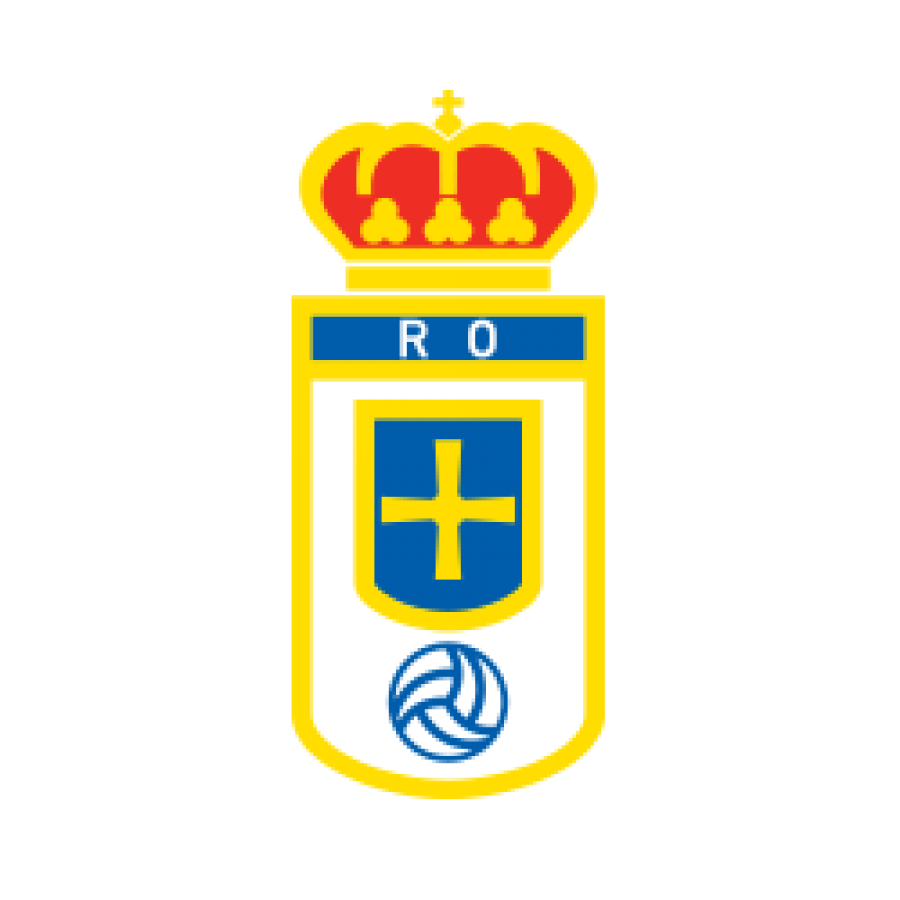 Real Oviedo
Line-ups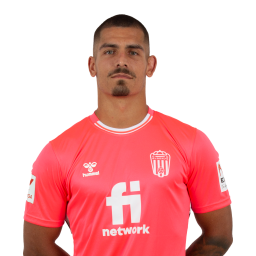 01
G. Vallejo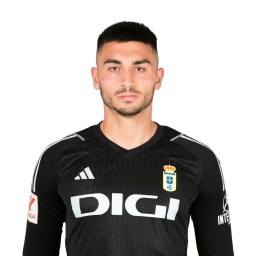 31
Leo Román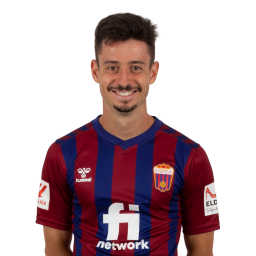 02
Toni Abad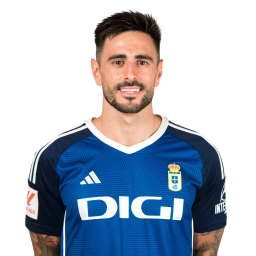 04
David Costas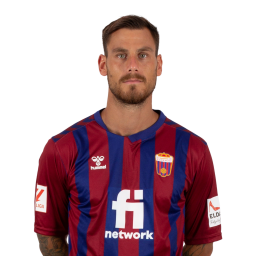 04
Dumic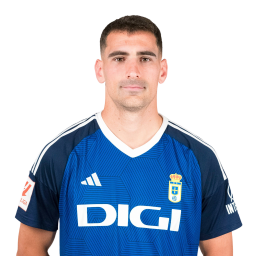 12
Dani Calvo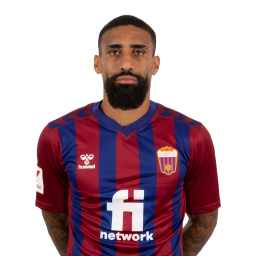 12
D. Poloni
45'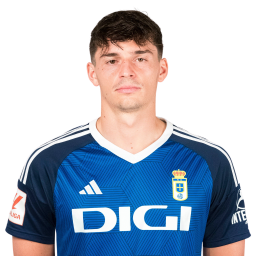 15
Luengo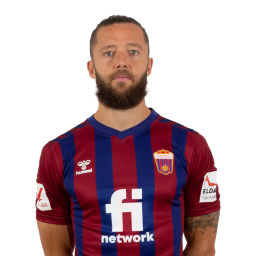 24
Timor Sva
45'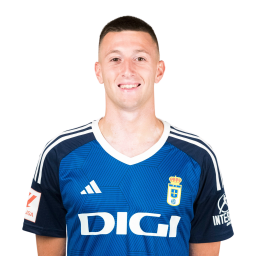 23
Abel Bretones
76'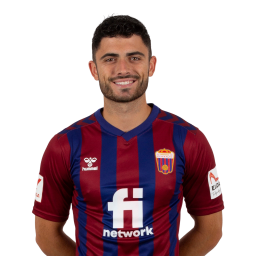 08
S. Ortuño
76'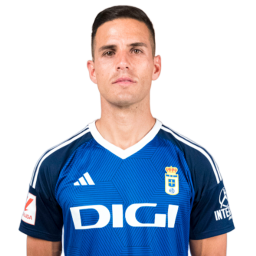 05
Luismi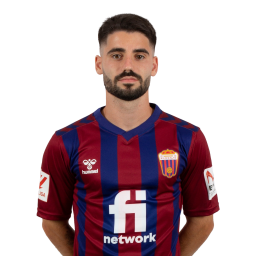 10
Cris Montes
55'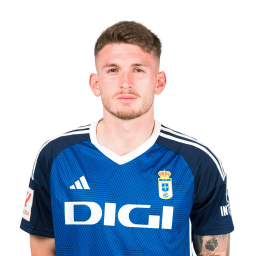 07
Viti
77'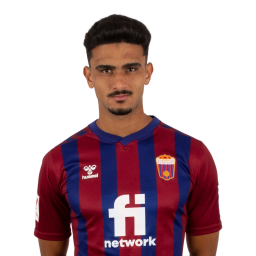 16
Youness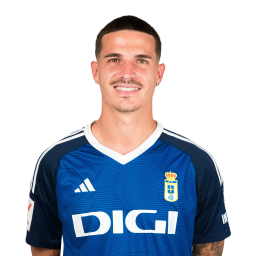 16
Seoane
30'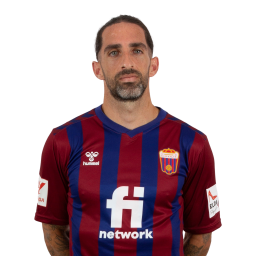 23
Marc M.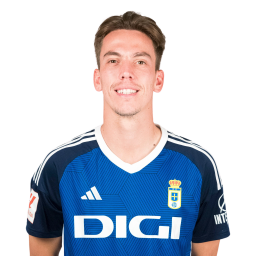 18
Paulino
61'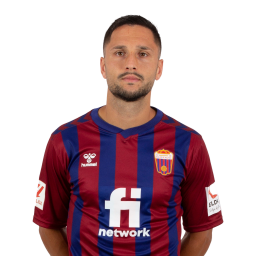 07
Andone
45'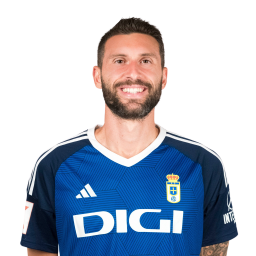 09
Borja
77'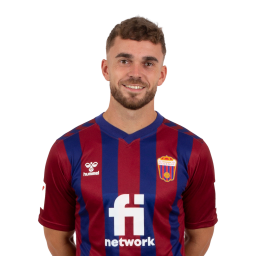 09
M. Soberón
Substitutes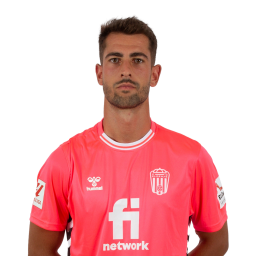 13
Zubiaurre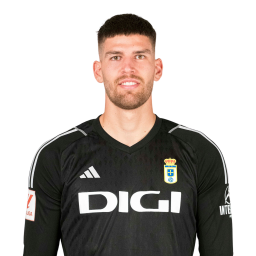 01
Braat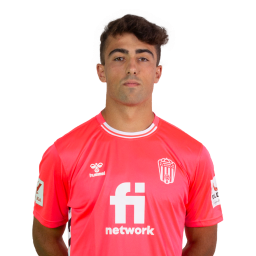 31
A. Aceves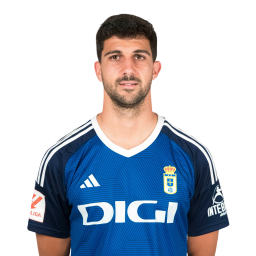 21
Pomares
76'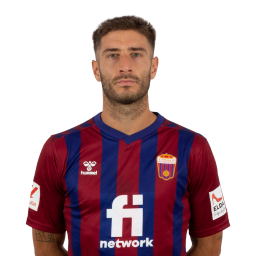 05
Iñigo Piña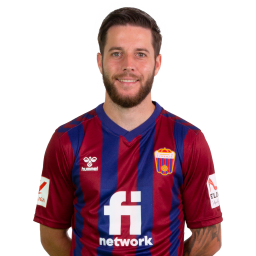 14
M. Llambrich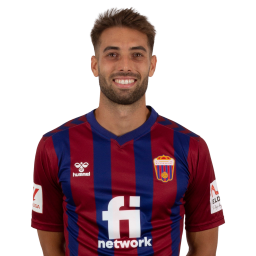 15
M. Marí
76'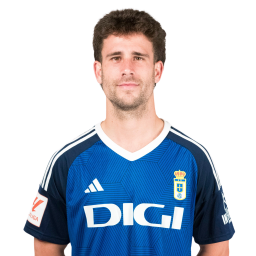 06
Jimmy
61'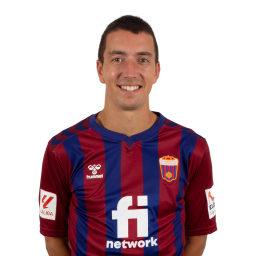 18
Pedro Capó
45'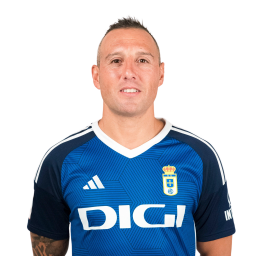 08
S. Cazorla
77'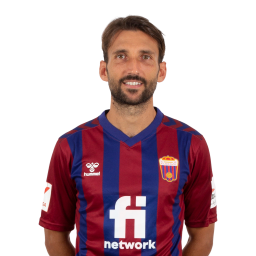 21
Alex Bernal
45'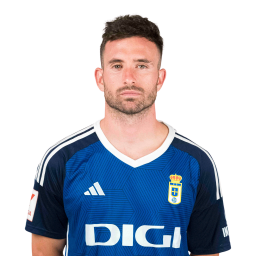 17
Sebas Moyano
30'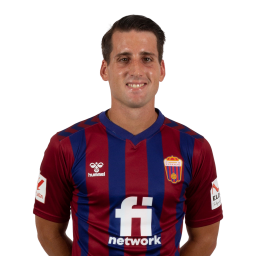 11
Ortuño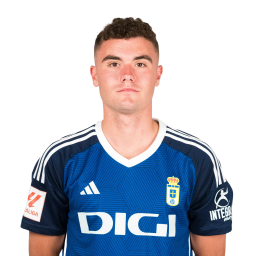 32
A. Cardero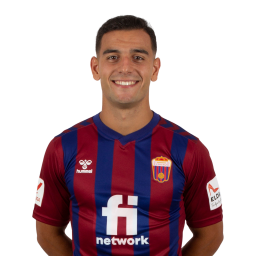 17
Clemente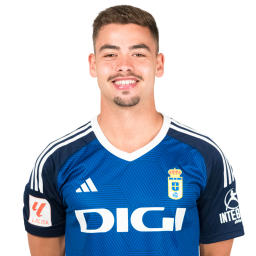 20
Masca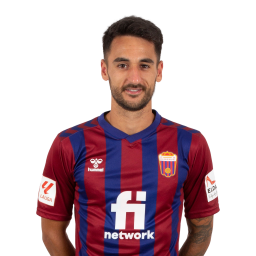 20
I. Chapela
45'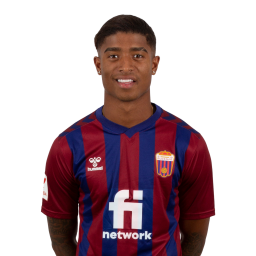 27
Salcedo Jr.
55'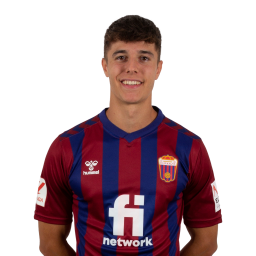 29
Arnau Ortiz
Match officials
Salvador Lax Franco
Referee
Manuel López López
Lineman#1
David Bernal Martín
Lineman#2
Roberto Gonzalo Sanchez
Fourth official
Dámaso Arcediano Monescillo
Video Assistant Referee
Victor Jiménez Yustos
Assistant VAR Official