Real Oviedo played their first home fixture of the season today in Matchday 2 of LaLiga Hypermotion. Álvaro Cervera's side went into the encounter with the clear intention of getting all three points in front of the home fans, with a starting eleven made up of Leo Román, Mario Hernández, David Costas, Dani Calvo, Abel Bretones, Camarasa, Jimmy, Viti, Romario, Sebas Moyano and Borja Bastón.
The match began with the home team looking to impose their style of play on the match and taking the initiative, while Racing de Ferrol sat back and looked to counterattack. The first chance for Los Azules saw Sebas Moyano meet a Jimmy corner, but his header lacked the required power to beat the keeper. Cervera's team continued to dominate possession, but in the 32nd minute a piece of misfortune saw Real Oviedo concede a penalty, with Señé converting from the spot to give the visitors the lead.
Despite going behind, the Asturians kept going and did everything possible to equalise. Just before halftime, Delmas received a straight red for a tough tackle on Sebas Moyano. Bastón went close to meeting a Viti cross, but the Racing de Ferrol defender got there just in time to maintain the away side's lead.
In the 47th minute Victor Camarasa levelled the scoring and brought joy to the Oviedistas once more. The midfielder slotted the ball home perfectly from the edge of the box to make the score 1-1. Real Oviedo kept going in search of the winner, with Alemão coming on in place of Romario Ibarra in the 61st minute to join Borja Bastón in attack.
Abel Bretones and Mario Hernández led the attacks down the wings, putting in crosses relentlessly. Paulino de la Fuente, Pomares, and Álex Cardero came on in the final minutes as the side went looking for the winning goal, but without reward. Alemão tried his luck following some individual play in the 84th minute, but his effort went just over the bar.
In spite of their perseverance, Álvaro Cervera's team were unable to pick up the three points and could only take a draw from the first league match of the season at the Carlos Tartiere. The first-team squad will go back to training tomorrow (Monday), as preparations begin for the LaLiga Hypermotion fixture against Burgos CF at Estadio Municipal El Plantío.
Galería de imágenes del Real Oviedo - Racing Club de Ferrol
+36
Match summary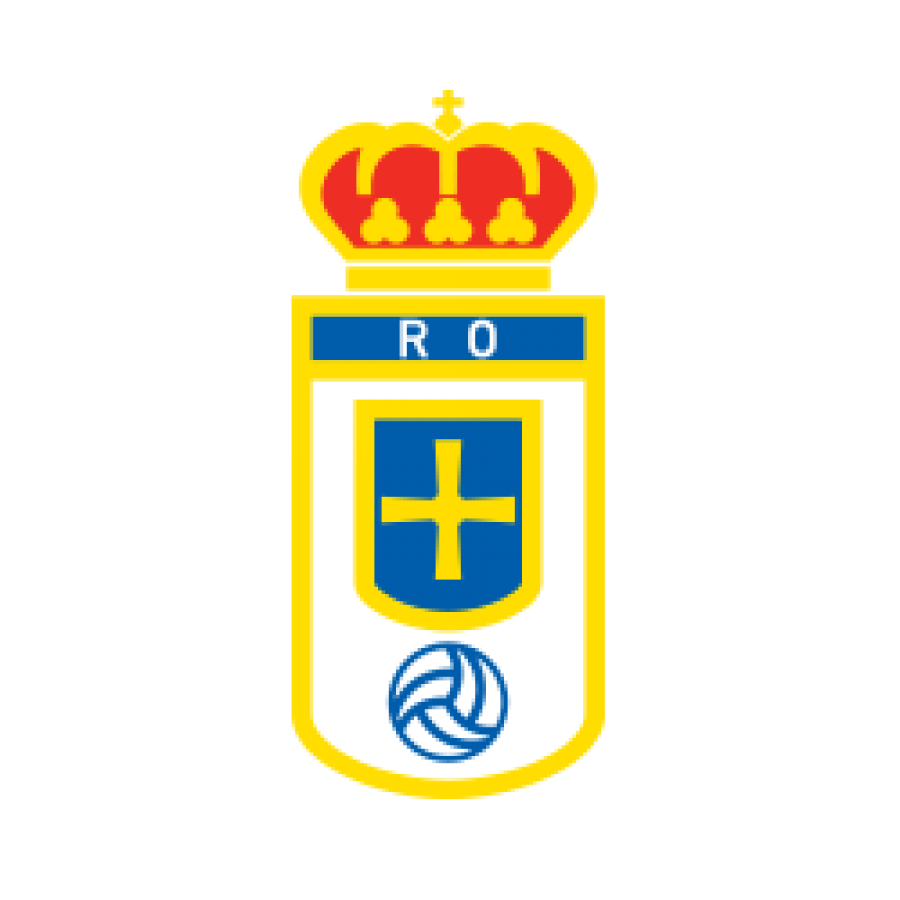 Real Oviedo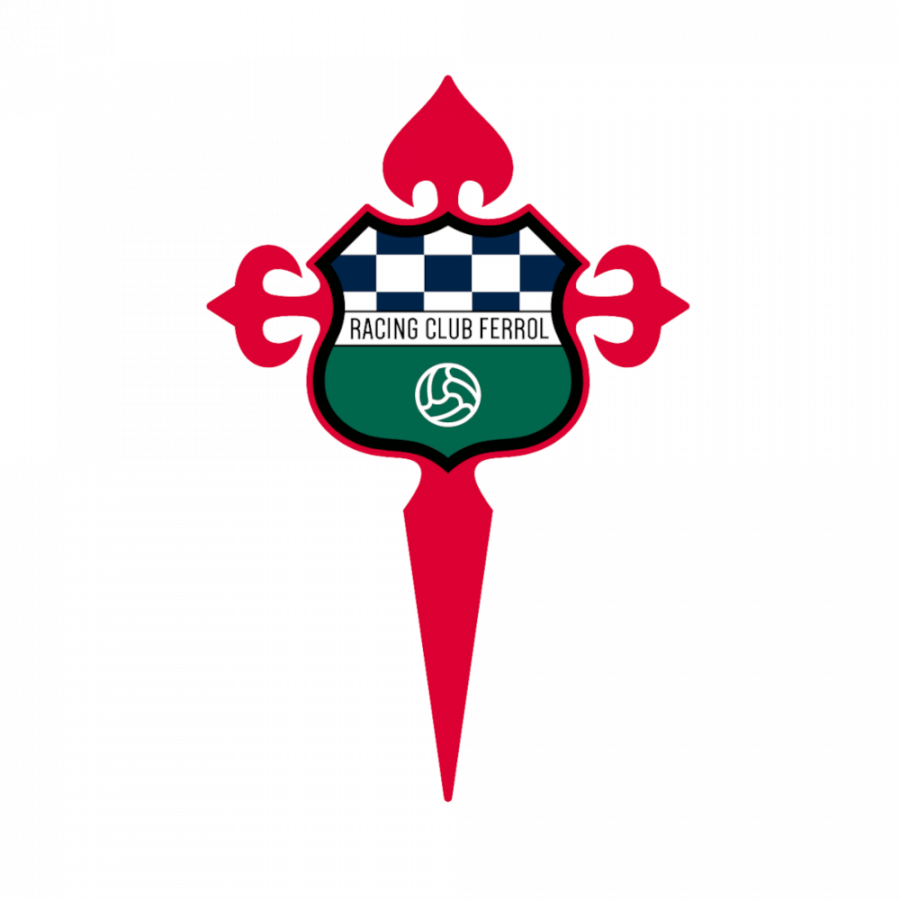 Racing Club Ferrol
Line-ups
31
Leo Román
25
Cantero
02
Mario H.
18
Brais M.
23
Abel Bretones
02
Delmas
06
Jimmy
10
J. Señe
60'
04
David Costas
05
E. Clemente
12
Dani Calvo
80'
04
Jon Garcia
07
Viti
23
Carlos V.
77'
10
Camarasa
88'
06
J. Bernal
09
Borja
22
Iker
59'
17
Sebas Moyano
80'
19
S. Merino
59'
17
Chuca
45'
Substitutes
01
Braat
01
Gazzaniga
05
Luismi
03
Pumar
08
Javi Mier
07
Heber
08
Alex Lopez
14
Alemâo
60'
09
Manu Justo
59'
15
Luengo
11
Nacho
77'
18
Paulino
80'
13
E. Bernad
21
Pomares
80'
16
F. Manzanara
60'
32
A. Cardero
88'
21
Moi Delgado
59'
34
Yayo
24
Cubero
45'
Match officials
Daniel Jesús Trujillo Suárez
Referee
Fernando Estela Bravo
Lineman#1
Marcos Barroso Galán
Lineman#2
Manuel Pozueta Rodríguez
Fourth official
Adrián Cordero Vega
Video Assistant Referee
Marcos Cerdán Aguilar
Assistant VAR Official