Real Oviedo were back at the Carlos Tartiere this Sunday for the latest league fixture. Los Azules went into the game off the back of three consecutive victories, with the Matchday 38 fixture in LaLiga SmartBank seeing them come up against SD Ponferradina. Álvaro Cervera opted for a starting eleven made up of Braat, Lucas, David Costas, Dani Calvo, Abel Bretones, Borja Sánchez, Koba, Camarasa, Viti, Manu Vallejo and Sergi Enrich.
The match began in a very even fashion, but a piece of misfortune in the 10th minute would be enough to break the deadlock. A shot from a Ponferradina player struck Dani Calvo's arm and the referee had no hesitation in blowing for a penalty. Naranjo converted from the spot to put the visitors into the lead.
Los Azules looked to bounce back but did not threaten. Lucas Ahijado and Abel Bretones created the most danger from crosses into the box, but their balls could not find their target. Borja Sánchez fired just over the bar with a venomous strike in the 29th minute, just a minute before SD Ponferradina doubled their lead. Dani Ojeda got a shot in on the goal and his effort deflected off Abel Bretones and into the back of the net to make the halftime score 2-0 to Ponferradina.
However, Los Carbayones would respond strongly following their poor first half. They emerged for the second half with renewed energy and were relentless in their search for the goal that would bring them back into the encounter, with Viti beginning the comeback in the 48th minute. The winger fired home following a dummy from Borja Sánchez, to make the score 2-1. The Carlos Tartiere was brought back to life, and just nine minutes later the Asturians were able to celebrate the equaliser. Real Oviedo were awarded a penalty for a clear handball, and Manu Vallejo converted perfectly to make the score 2-2, with more than thirty minutes still remaining.
The team did not take their foot off the accelerator after levelling the scores, and in the 63rd minute Manu Vallejo would add his second of the game to complete the comeback. The attacker fired home perfectly from range on the counter attack, sending the team and the crowd wild. Cervera brought on Moro, Pomares, and Mangel, and then later Leo Sequeira and Masca, as the team sealed a perfect second half performance.
This win was Real Oviedo's fourth consecutive victory, and one which moves the team up to eighth in the table with 52 points. The first team will go back to work at 10:30 on Wednesday at El Requexón.
Match summary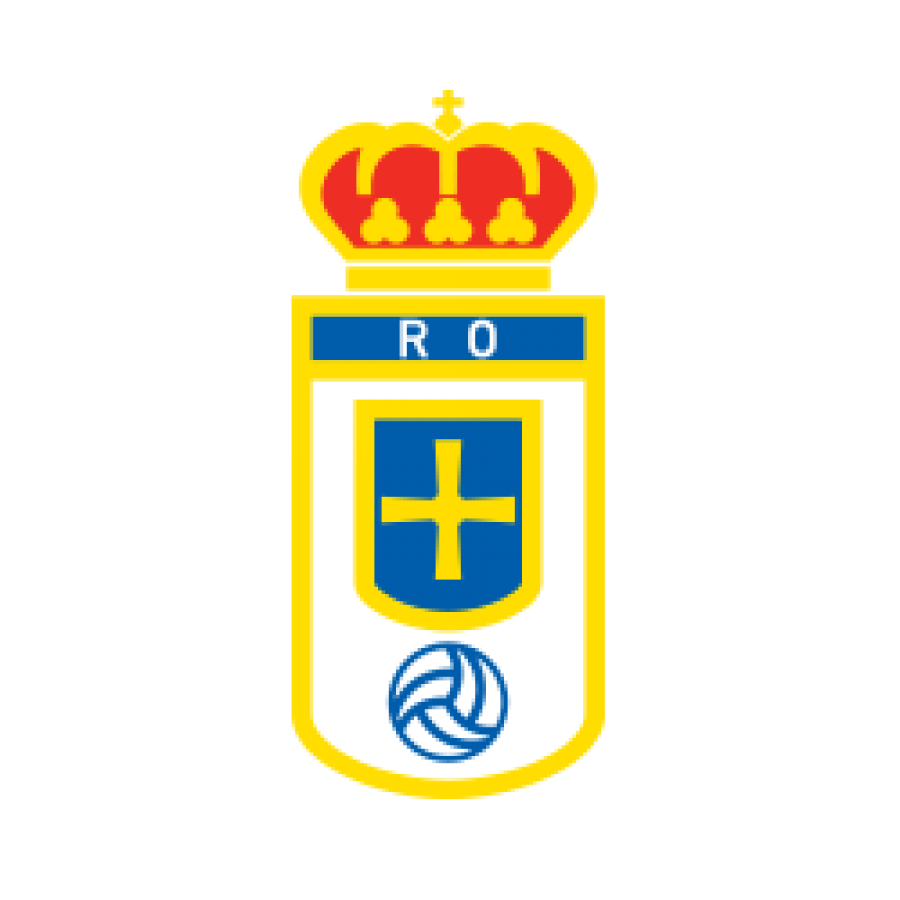 Real Oviedo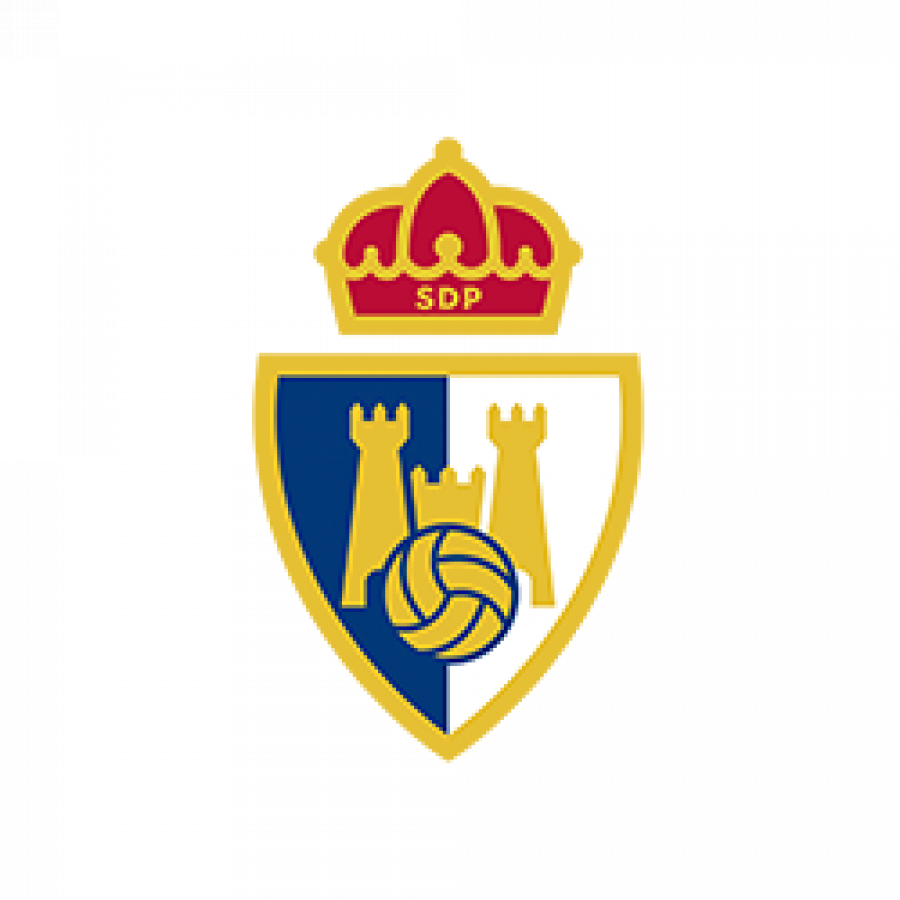 SD Ponferradina
Line-ups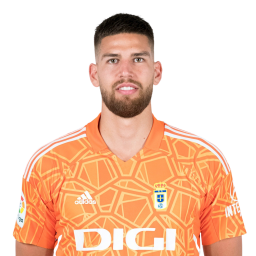 01
Braat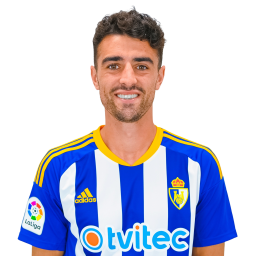 04
Pa?canu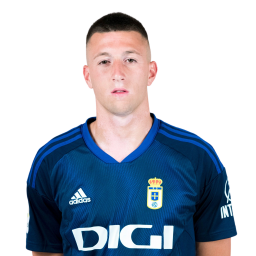 02
Abel Bretones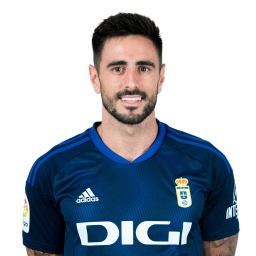 04
David Costas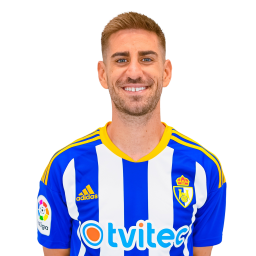 07
Dani Ojeda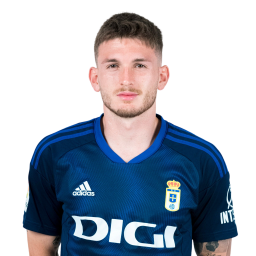 07
Viti
75'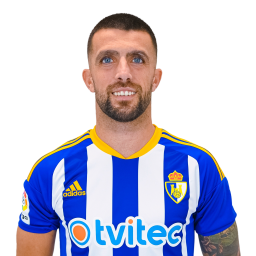 08
A. Medina
66'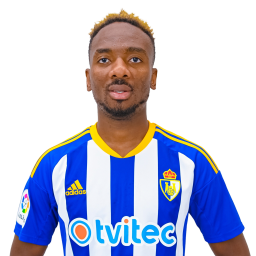 11
Kelechi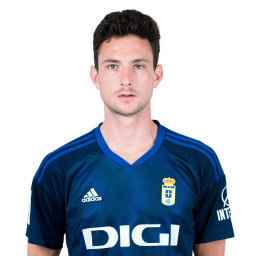 10
Borja S.
75'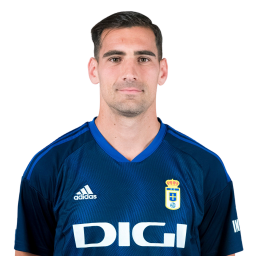 12
Dani Calvo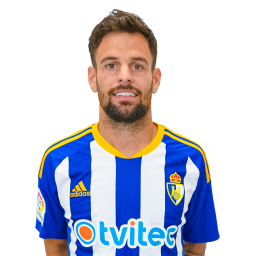 16
Moi Delgado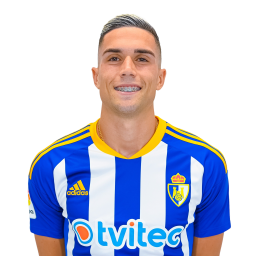 19
Edu Espiau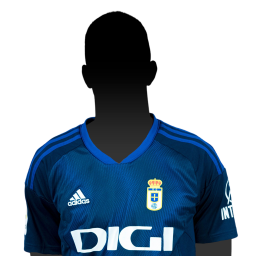 18
Koba Leïn
78'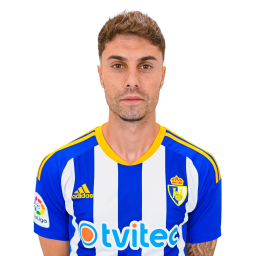 20
J. Naranjo
71'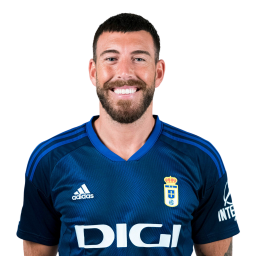 23
Sergi Enrich
82'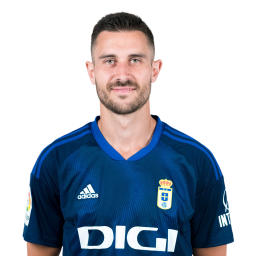 24
Lucas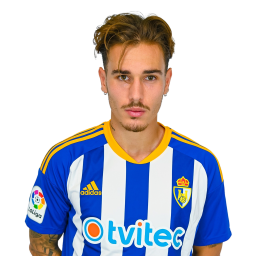 30
Hugo Vallejo
71'
Substitutes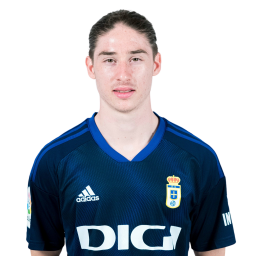 11
Marcelo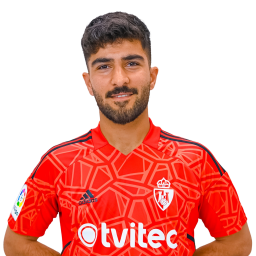 01
Amir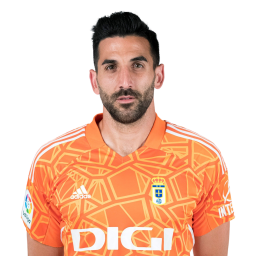 13
T. Nadal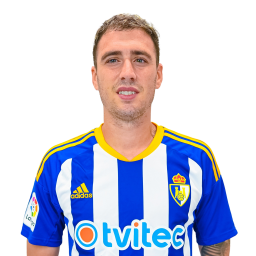 03
Dieguez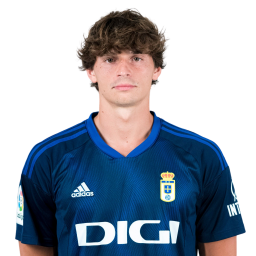 15
Luengo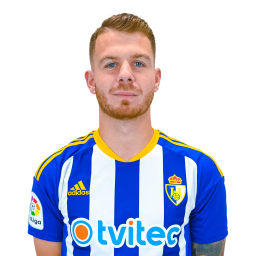 05
Amo
66'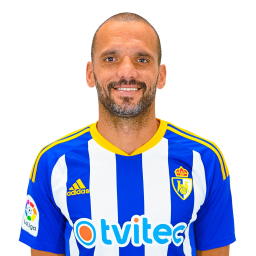 10
Yuri
71'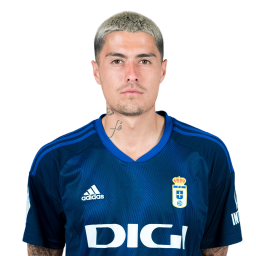 20
Hugo
18
Erik Moran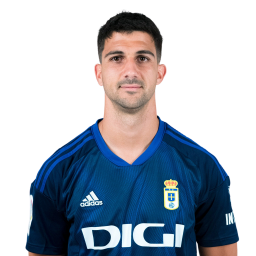 21
Pomares
75'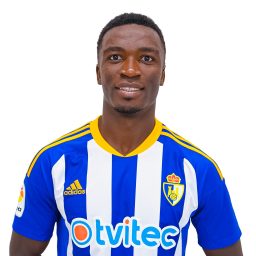 24
Sabit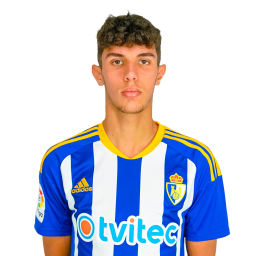 28
Klein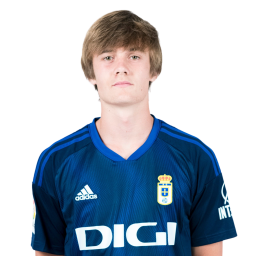 34
Yayo
Match officials
Victor García Verdura
Referee
Unai García Urbaneja
Lineman#1
Sergi López Freixa
Lineman#2
José Alberto Pardeiro Puente
Fourth official
Iñaki Vicandi Garrido
Video Assistant Referee
Gorka Sagués Oscoz
Assistant VAR Official