Real Oviedo travelled to Andorra this Monday to play their Matchday 6 LaLiga Hypermotion fixture. Los Azules emerged for the encounter with shirts bearing messages of support for their teammate Víctor Camarasa, and with the clear intention of securing the first victory of the season. Álvaro Cervera opted for a starting eleven made up of Leo Román, Abel, Costas, Dani Calvo, Oier Luengo, Viti, Luismi, Colombatto, Seoane, Moyano and Borja Bastón.
Los Carbayones improved as the first half progressed, creating the better of the chances. Andorra had more of the ball, but did not threaten Leo Román too much, with the Asturians putting in a very professional first-half performance.
In the 30th minute Bastón had the first clear chance for the visitors. The striker met Sebas Moyano's cross on the half-turn, but his effort was blocked. Shortly afterwards, Colombatto also tried his luck with an acrobatic attempt from the edge of the box, but the keeper denied him. Another fine passage of play from Los Carbayones saw Seoane fire over the bar, with the score remaining 0-0 at halftime.
The Andorra took control of possession once more after the break, with Real Oviedo looking to threaten on the counter attack. Just as the match had settled into that pattern, there was a considerable change, as Scheidler received a red card in the 64th minute. The Asturians had an extra man, but the expected chances and domination of the play did not arrive.
With 10 minutes remaining for the final whistle, Luismi saw a second yellow card, and Real Oviedo also went down to ten men. The bad news did not stop there for Cervera's side, with Seoane giving away a penalty shortly afterwards. Lobete converted from the spot to make the score 1-0. Masca, Jimmy, and Paulino came on in the final moments, but the side was unable to fight back. Los Azules will look to bounce back from this defeat when they face Real Valladolid at the Carlos Tartiere on Sunday.
Galería de imágenes del Andorra - Real Oviedo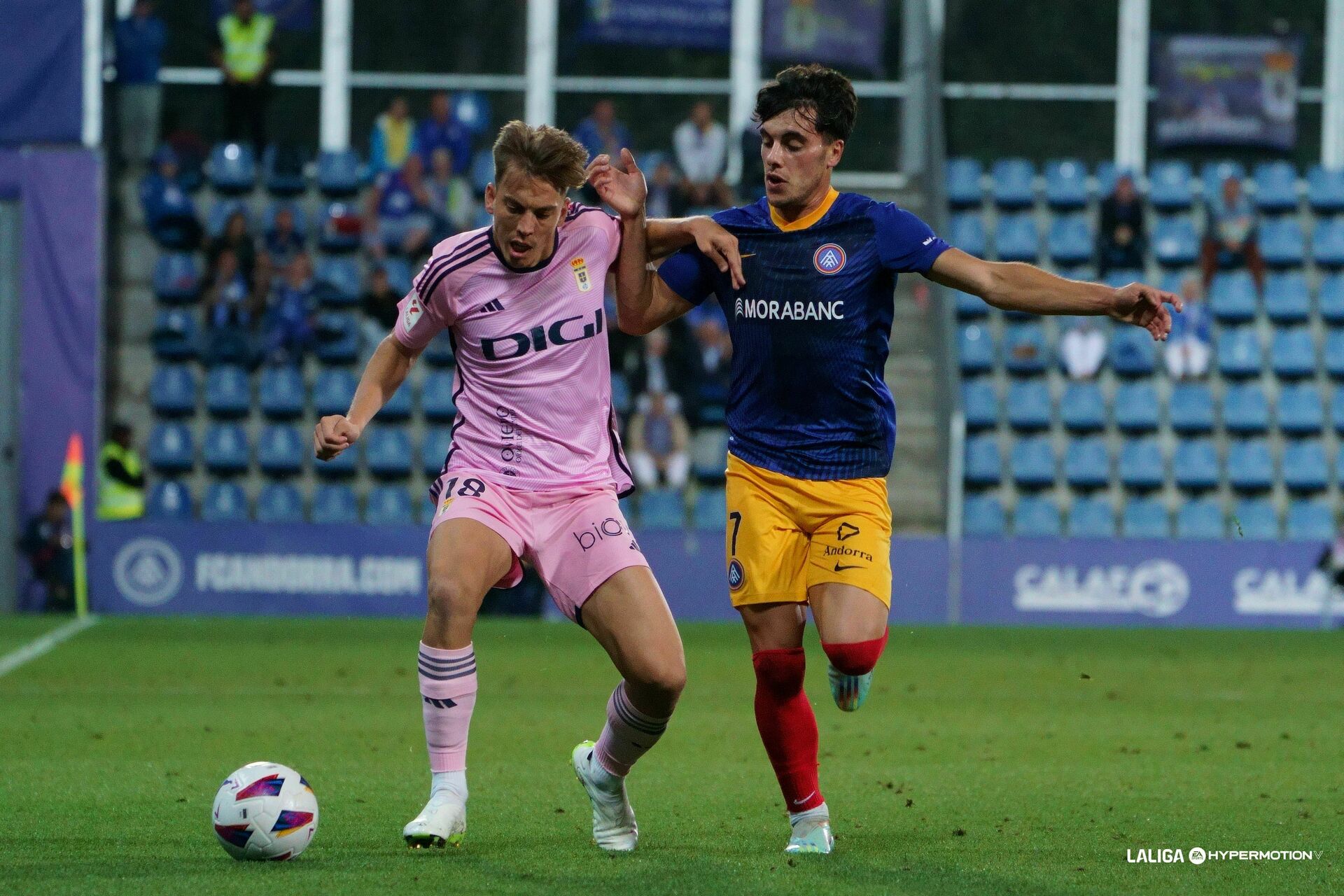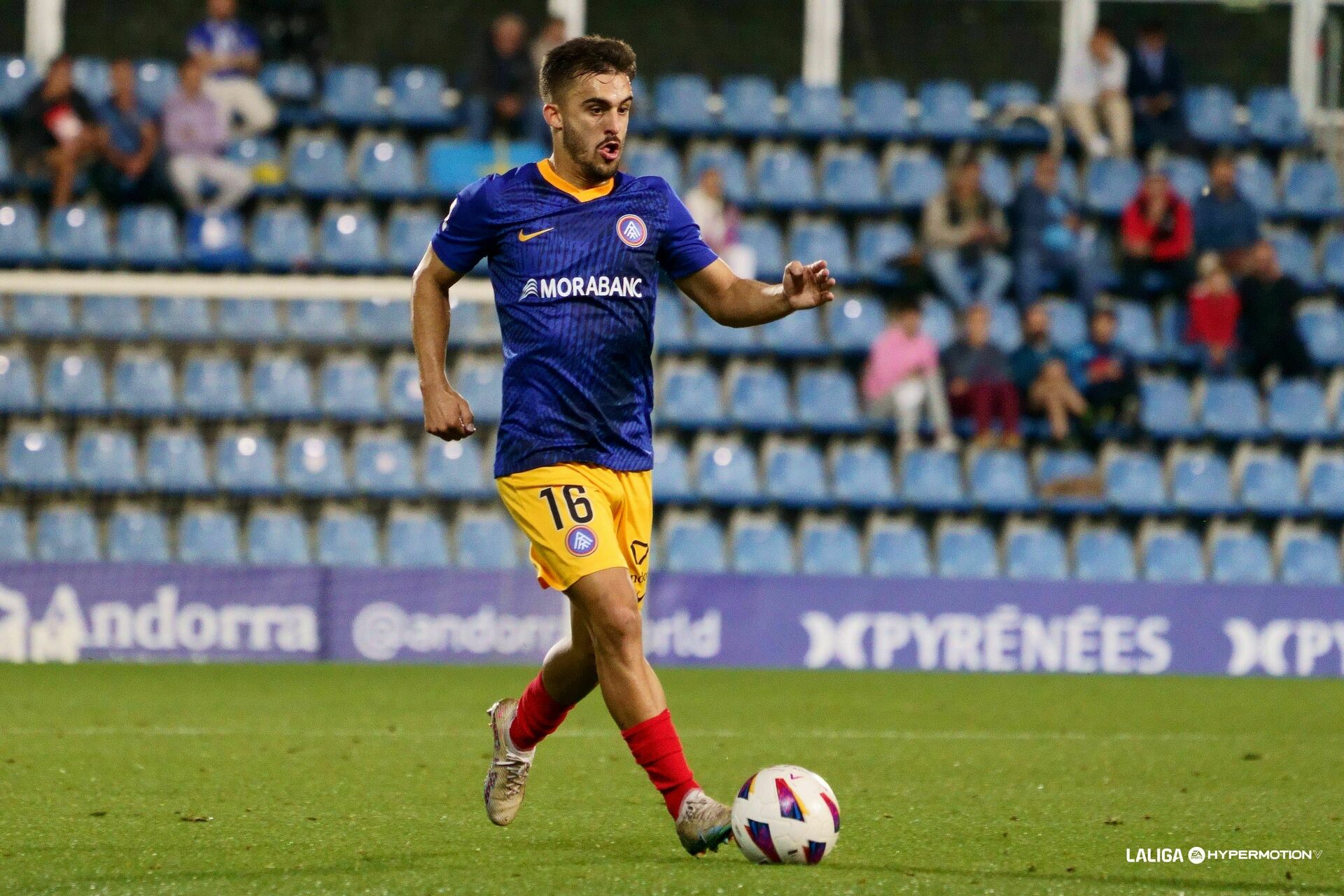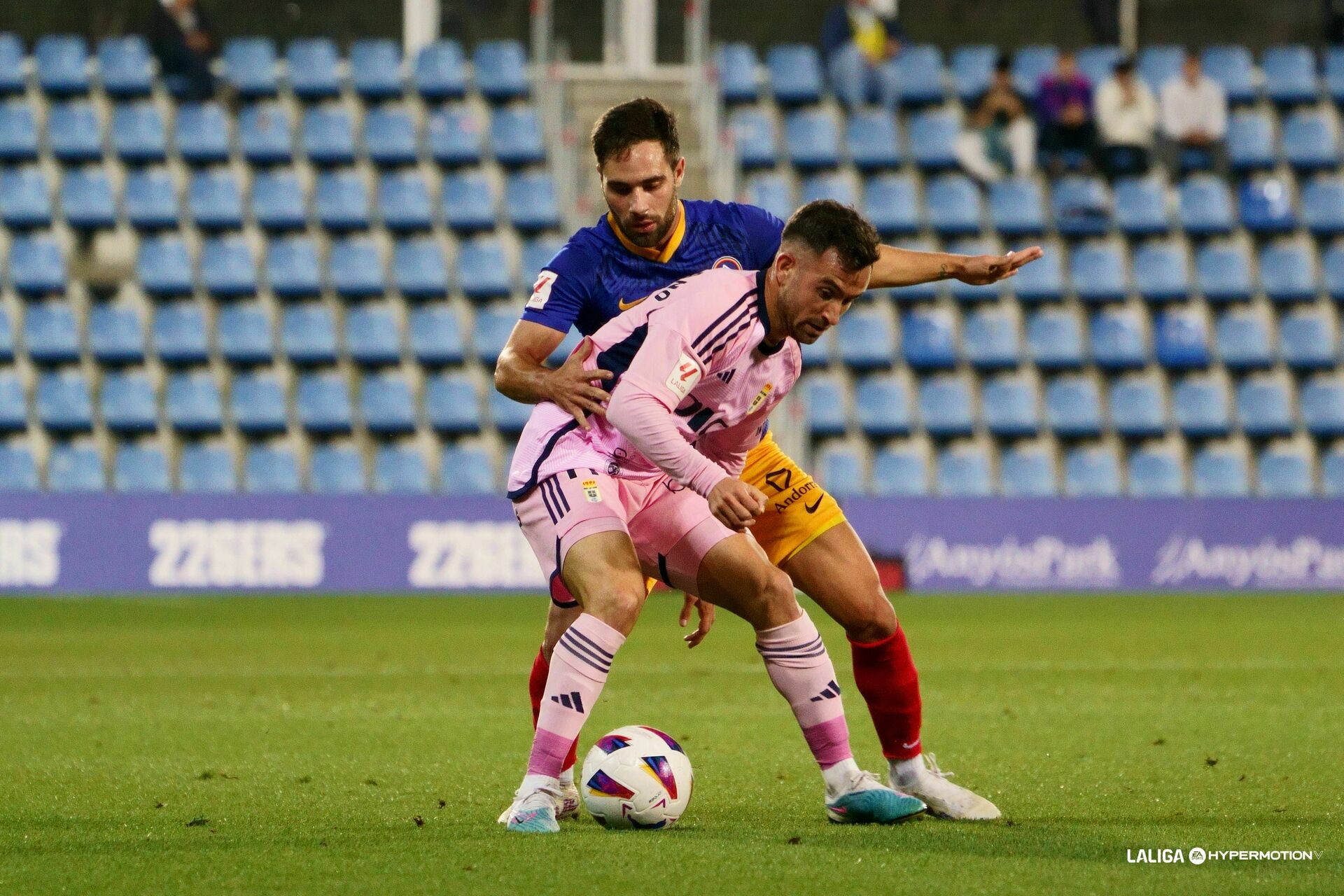 +57
Match summary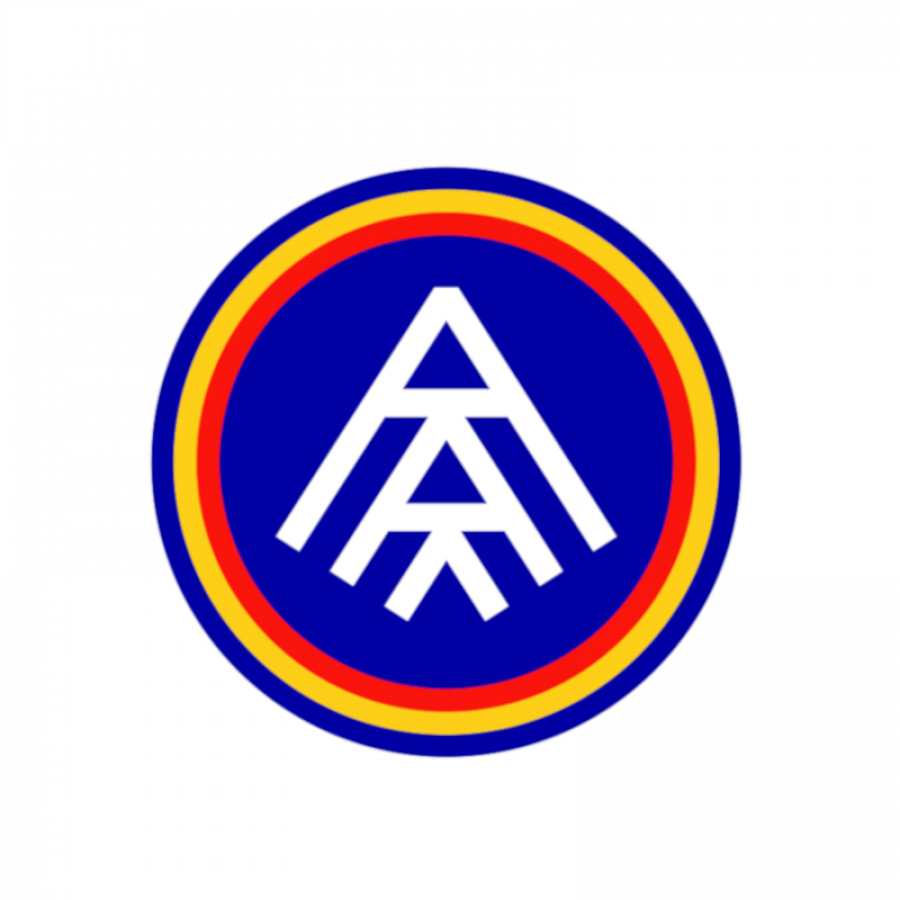 FC Andorra
Estadi Nacional d'Andorra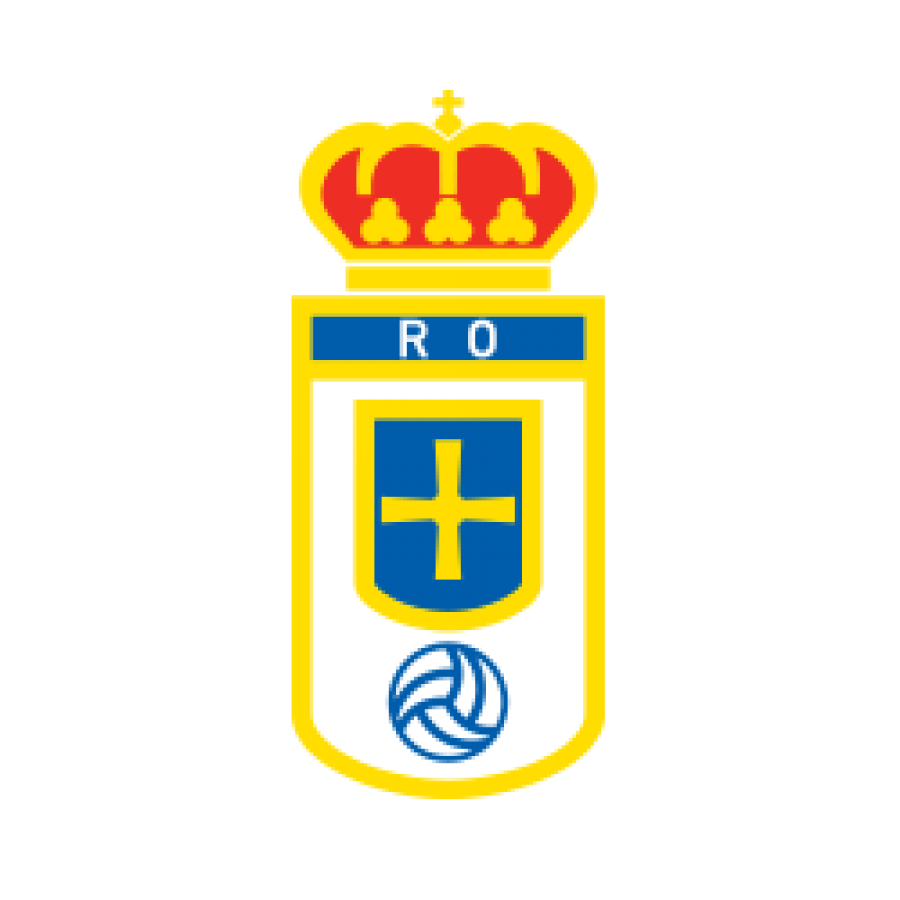 Real Oviedo
Line-ups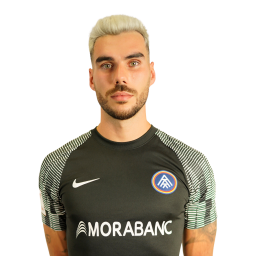 25
Dani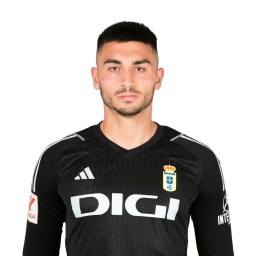 31
Leo Román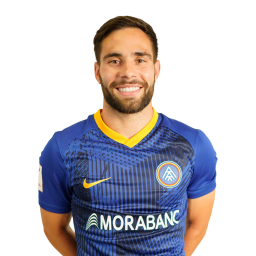 02
M. A. Leal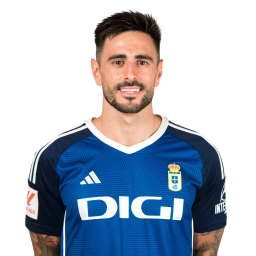 04
David Costas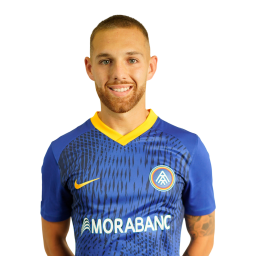 15
Diego Glez.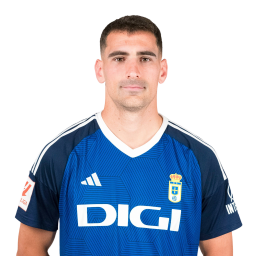 12
Dani Calvo
85'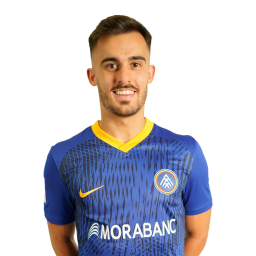 16
Pampin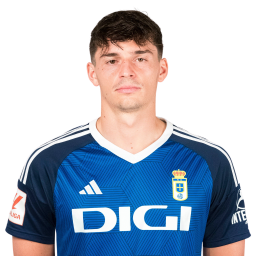 15
Luengo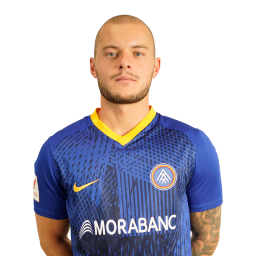 23
Diego Alende
87'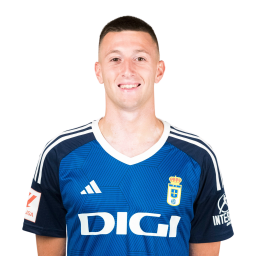 23
Abel Bretones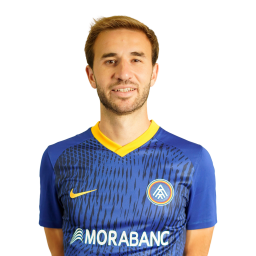 08
Samper
87'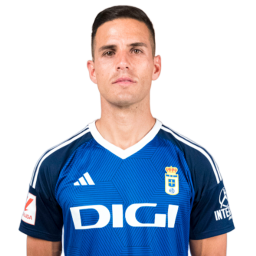 05
Luismi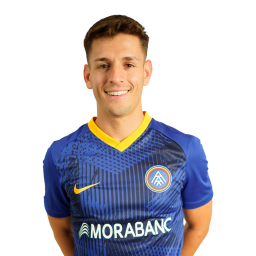 10
Ivan Gil
70'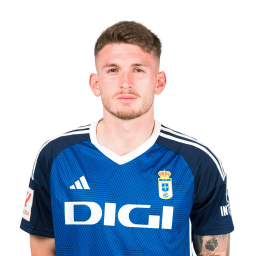 07
Viti
94'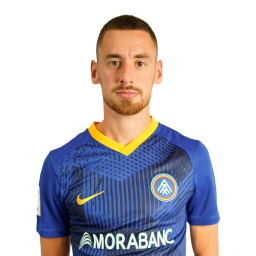 14
Molina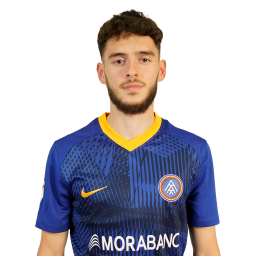 12
Shabani
62'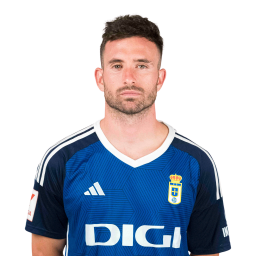 17
Sebas Moyano
85'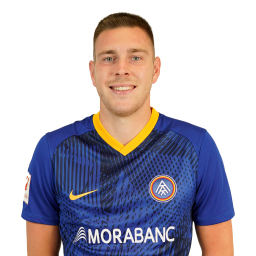 19
Scheidler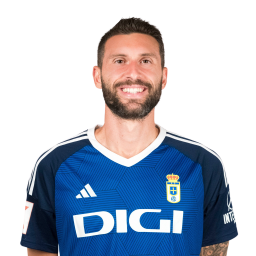 09
Borja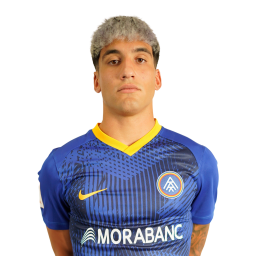 27
I. Benito
70'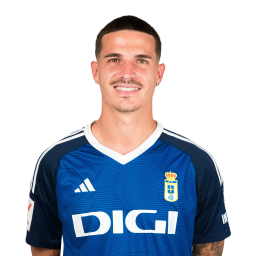 16
Seoane
85'
Substitutes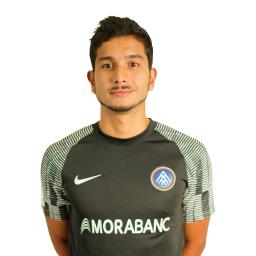 01
Ratti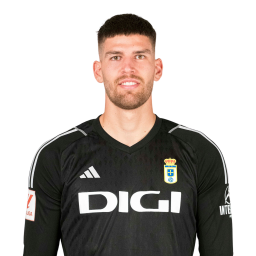 01
Braat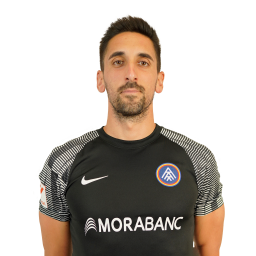 13
Oier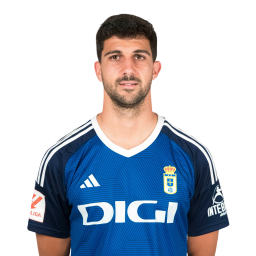 21
Pomares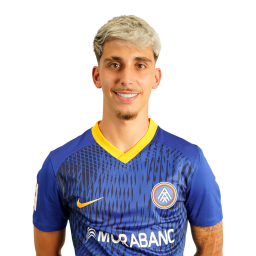 03
Jose Marsà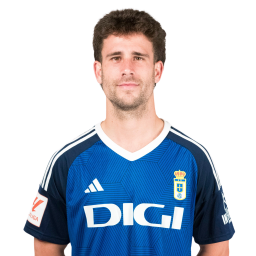 06
Jimmy
85'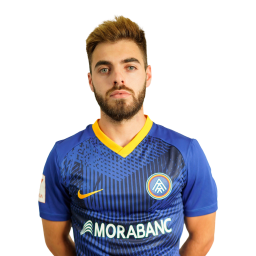 20
Martí Vilà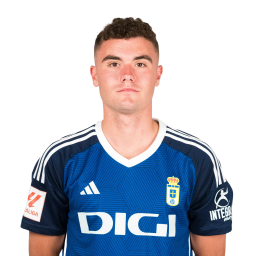 32
A. Cardero
94'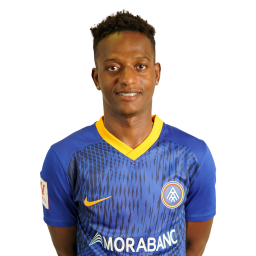 22
Arroyo
87'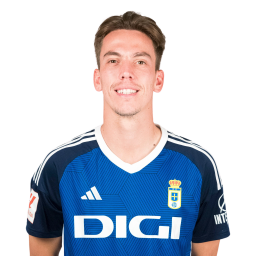 18
Paulino
85'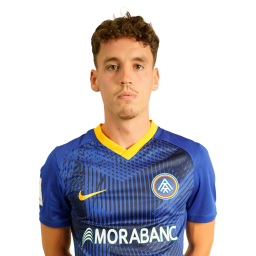 06
Jandro
87'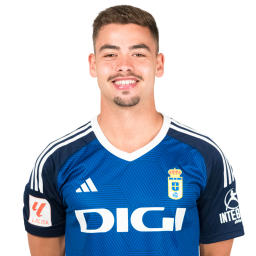 20
Masca
85'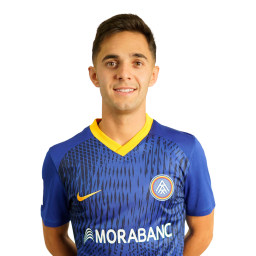 11
Álvaro M.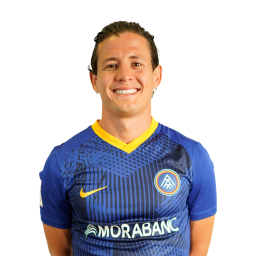 21
Bover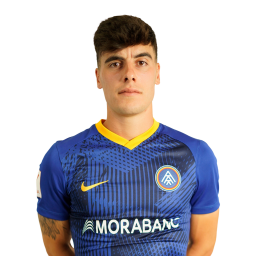 07
Lobete
70'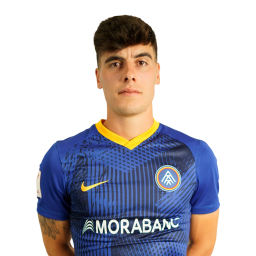 09
Nieto
70'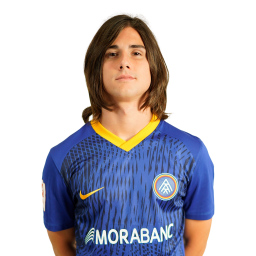 17
Alex Calvo
62'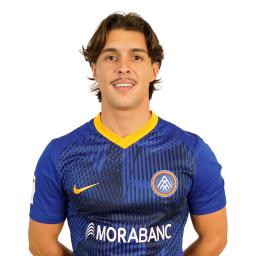 24
Moreno
Match officials
Óliver De la Fuente Ramos
Referee
Daniel Pescador Hernández
Lineman#1
Samuel García Aguilera
Lineman#2
Alejandro Morilla Turrión
Fourth official
David Gálvez Rascón
Video Assistant Referee
Aitor Moleón Cuenca
Assistant VAR Official