Real Oviedo came up against Real Valladolid today in Matchday 7 in LaLiga Hypermotion. 17,000 supporters were present at the Carlos Tartiere for Luis Carrión's first match in charge of Los Azules. The new Head Coach opted for a starting eleven made up of Leo Román, Abel Bretones, Dani Calvo, David Costas, Oier Luengo, Colombatto, Jimmy, Sebas, Viti, Seoane and Borja Bastón.
Both sides were in need of the points today in Asturias, with Real Oviedo and Real Valladolid's mutual desire to get the win clear from the first moment. Los Azules looked to dominate from the outset, seeking to get on top in attacking areas. The new coach's ideas were apparent, with proof of them on display during certain moments of the opening forty-five minutes. A spectacular Colombatto free kick went close to providing one of the goals of the weekend, but he was denied by a fine save. The visitors threatened more during the final stages of the first half, but the score remained 0-0 at the interval.
Real Oviedo grew during the second half, and Luis Carrión would eventually start to make changes. Paulino de la Fuente came on in place of Moyano, before Masca replaced Jimmy shortly afterwards. In the 75th minute Bastón went close to opening the scoring from a Viti cross, but his effort deflected off a defender for a corner. Los Carbayones pushed forward in the closing minutes, before the match came to a cruel end.
Marcos André curled home an unstoppable effort from outside the area in injury time, which Leo Román could do nothing about, to make the score 1-0 to Real Valladolid. In the final passage of play, David Costas met a loose ball inside the area, but his effort struck the post.
The first-team squad will return to training at 10:30 tomorrow, as preparations begin for the fixture against Eldense.
Jornada 7 REAL OVIEDO 0-1 Real Valladolid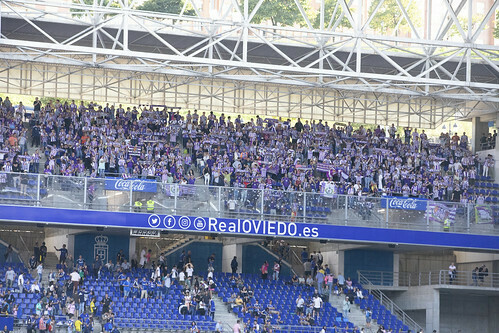 +36
Match summary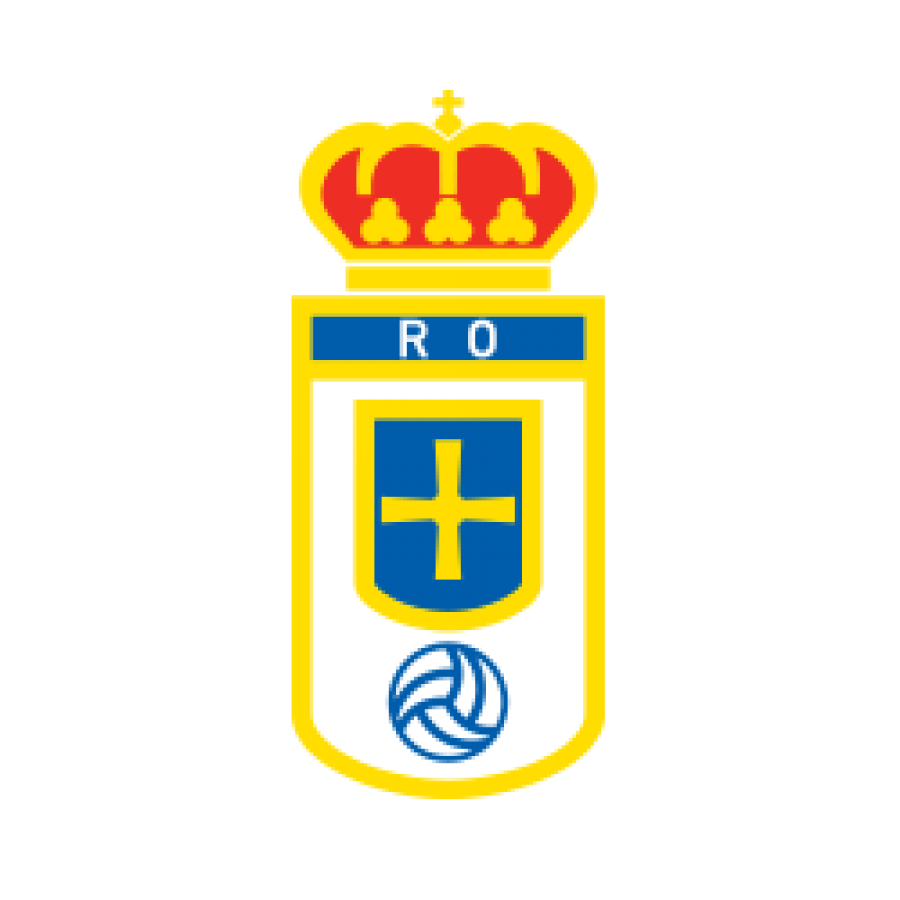 Real Oviedo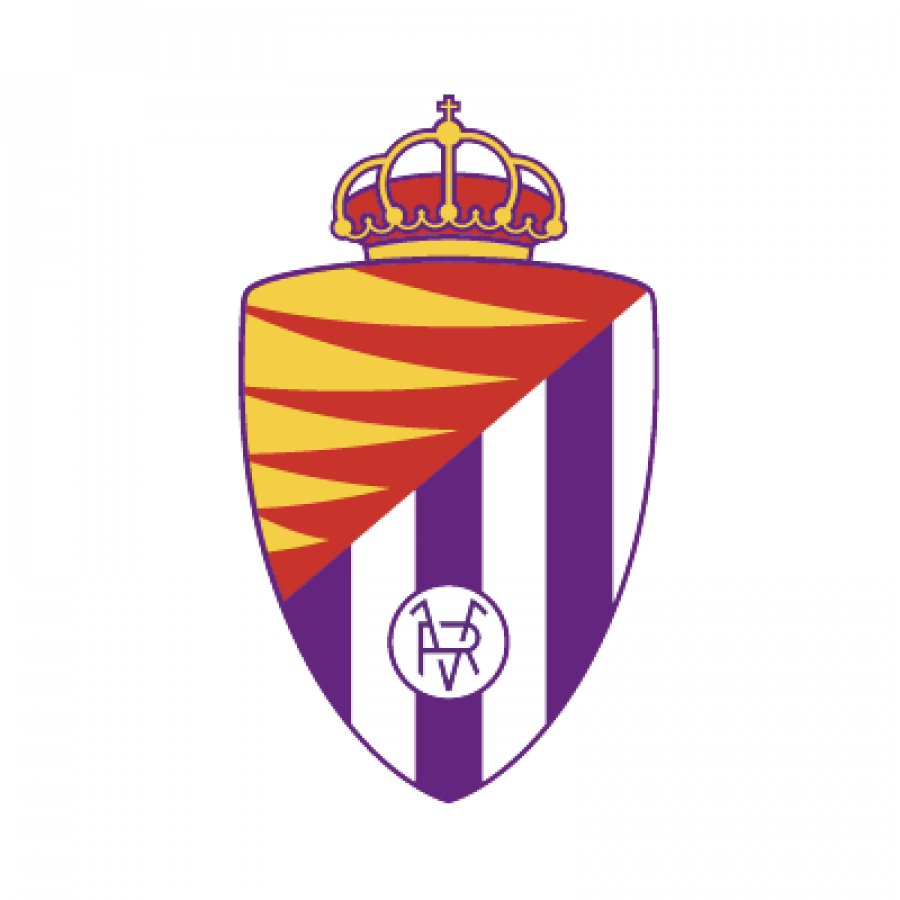 Real Valladolid CF
Line-ups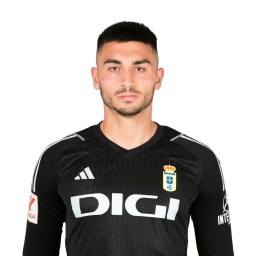 31
Leo Román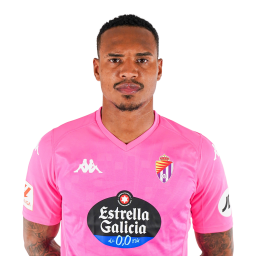 25
John Victor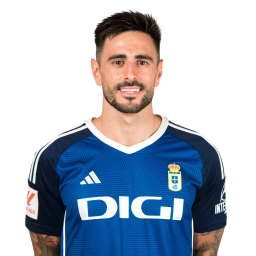 04
David Costas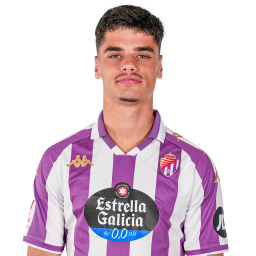 03
D. Torres
76'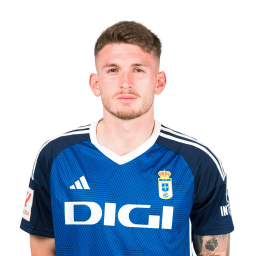 07
Viti
88'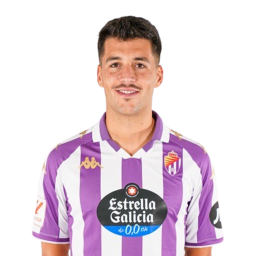 04
V. Meseguer
68'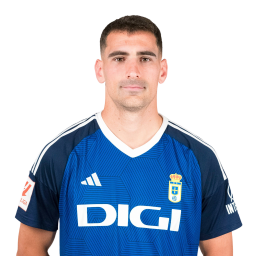 12
Dani Calvo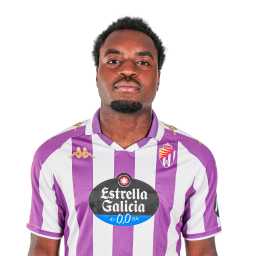 06
Boyomo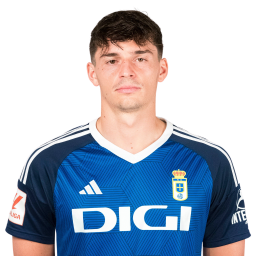 15
Luengo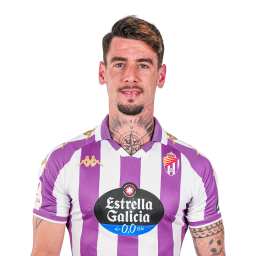 02
L. Pérez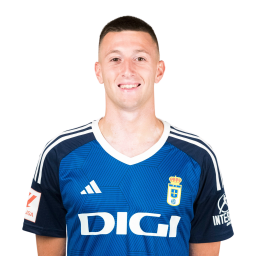 23
Abel Bretones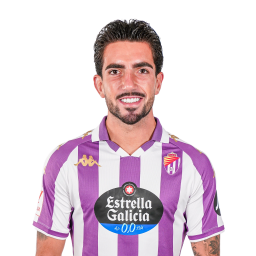 08
Monchu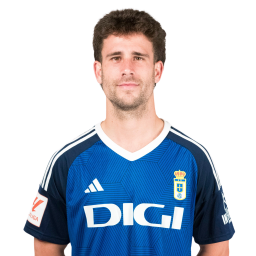 06
Jimmy
66'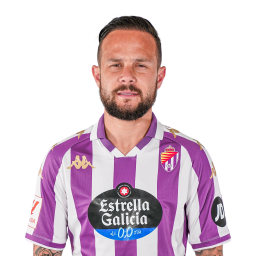 10
I. Sánchez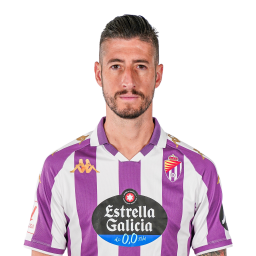 18
Escudero
76'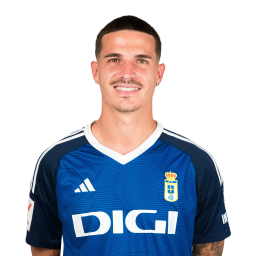 16
Seoane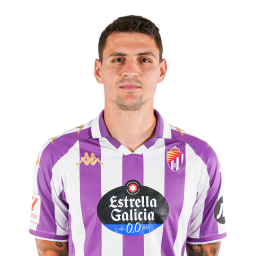 20
Juric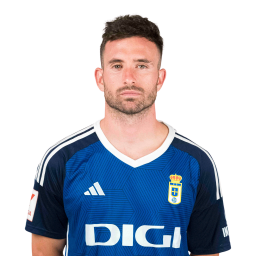 17
Sebas Moyano
54'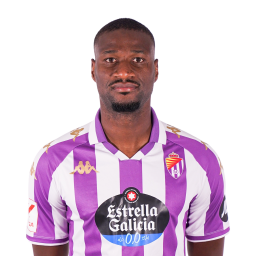 07
M. Sylla
68'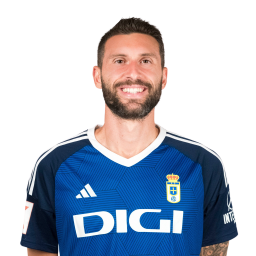 09
Borja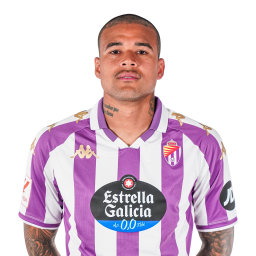 24
Kenedy
62'
Substitutes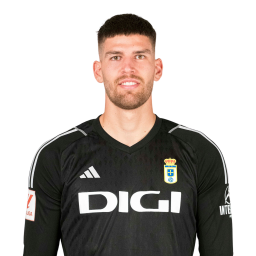 01
Braat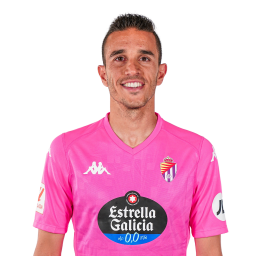 01
Masip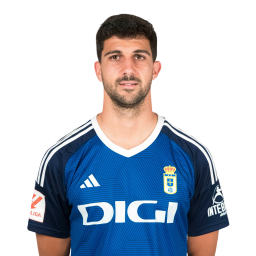 21
Pomares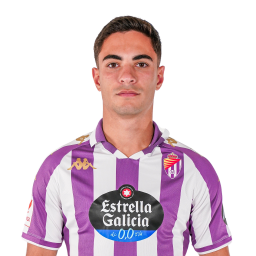 22
L. Rosa
76'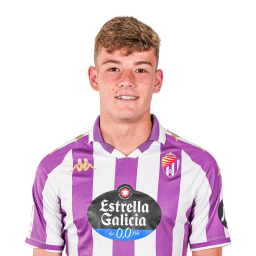 29
I. Garriel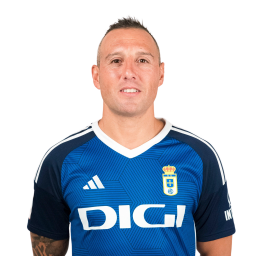 08
S. Cazorla
88'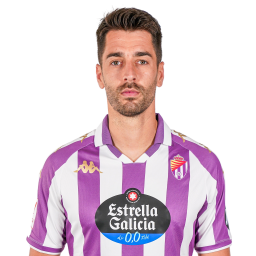 16
C. De La Hoz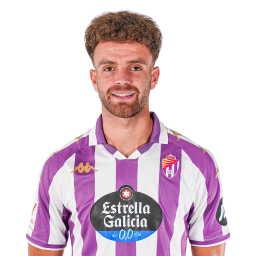 26
Quintana
76'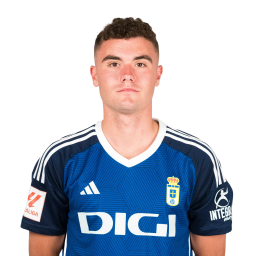 32
A. Cardero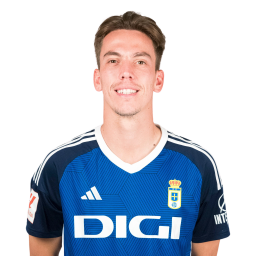 18
Paulino
54'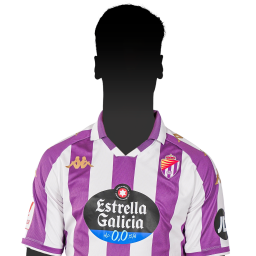 37
Frimpong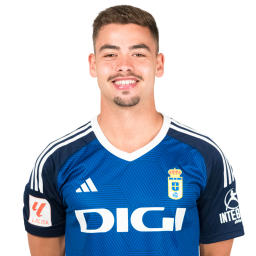 20
Masca
66'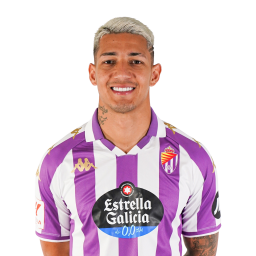 09
Marcos André
68'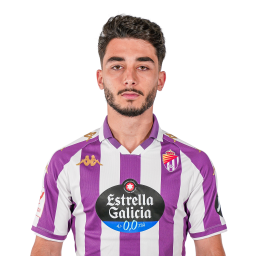 11
Moro
62'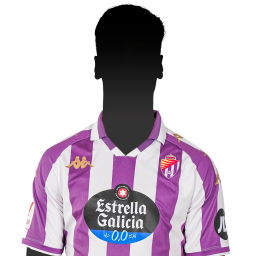 35
Cedric
68'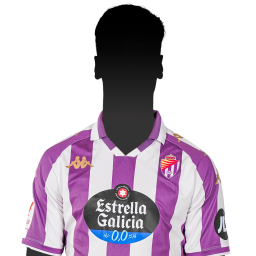 36
Tunde
Match officials
Jon Ander González Esteban
Referee
Aitor Moleón Cuenca
Lineman#1
Ángel Ramos Cinos
Lineman#2
Gorka Etayo Herrera
Fourth official
Aitor Gorostegui Fernández Ortega
Video Assistant Referee
Brian Valencia López
Assistant VAR Official