Real Oviedo went into the Asturian derby in top form, having put together a run of five consecutive victories. Los Azules came up against Real Sporting de Gijón in Matchday 40 in LaLiga SmartBank at Estadio El Molinón Enrique Castro 'Quini', and Álvaro Cervera opted for a starting eleven made up of Tomeu Nadal, Lucas, Dani Calvo, Luengo, Abel Bretones, Moro, Luismi, Camarasa, Rama, Manu Vallejo and Sergi Enrich.
The match began in an even fashion, but Los Carbayones grew as the minutes ticked by, with Luismi first to go close with a header in the 20th minute. Moro would then try his luck with a fine piece of individual play down the wing, but his left-footed effort went just wide. The winger was very involved during the first half, and he would be close to opening the scoring once more a few minutes later. Some good combination play from the team would end with Moro's strike hitting the post. Just when it seemed that the two teams were going to go in for halftime with the scores all-square, Real Oviedo would finally get their deserved reward, with Sergi Enrich converting a wonderful header from a Bretones cross to make the score 1-0 and send the travelling Oviedistas wild.
Just after the interval the hosts would manage to equalise from a Djuka penalty. Despite the goal, Los Azules looked to bounce back and immediately regain the lead. In the 61st minute Hugo Rama's shot on the half-turn went narrowly wide. Álvaro Cervera turned to his bench in the 67th minute, bringing on Bastón and Koba for Enrich and Manu Vallejo. Real Oviedo dealt with Sporting's attacks perfectly and looked to threaten on the counter attack, but they were unable to find a winner. Borja Sánchez also entered the fray in the 78th minute in place of Raúl Moro on the wing. The match ended 1-1, and Real Oviedo extended their long unbeaten run in Asturian derby matches.
This draw sees Álvaro Cervera's team remain eighth in the table with 56 points, and move onto seven consecutive matches unbeaten. Real Oviedo have picked up a total of 17 points out of a possible 21 in the last seven matches.
Match summary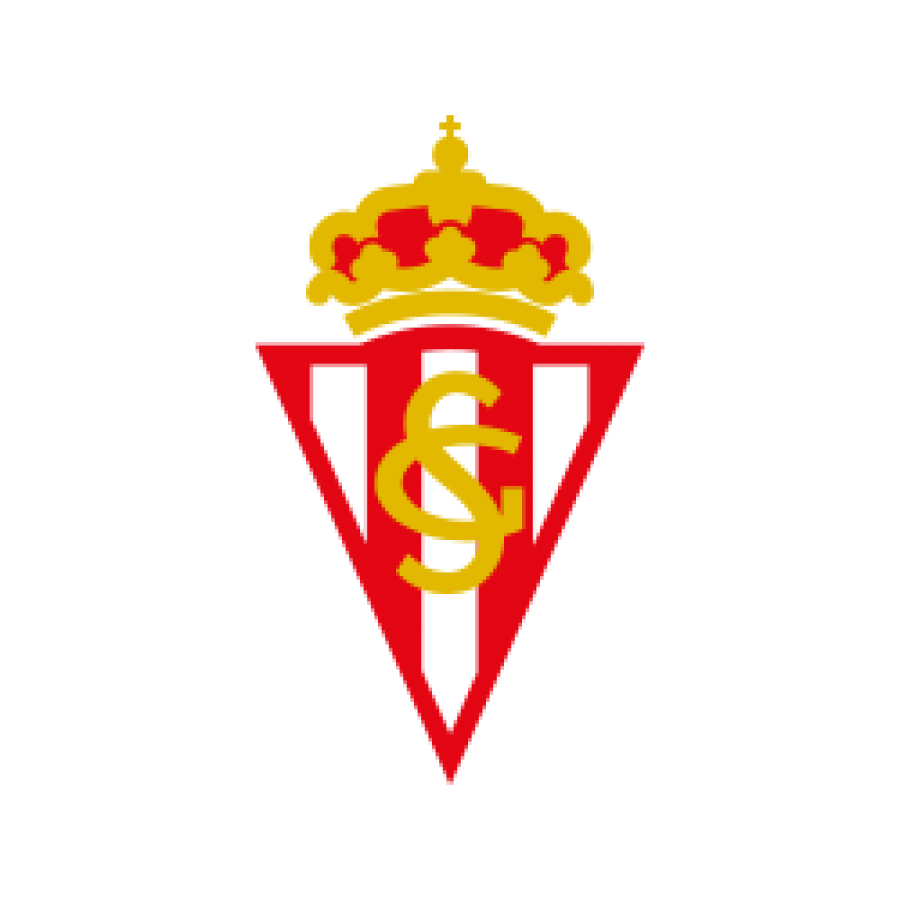 Real Sporting
El Molinón - Enrique Castro Quini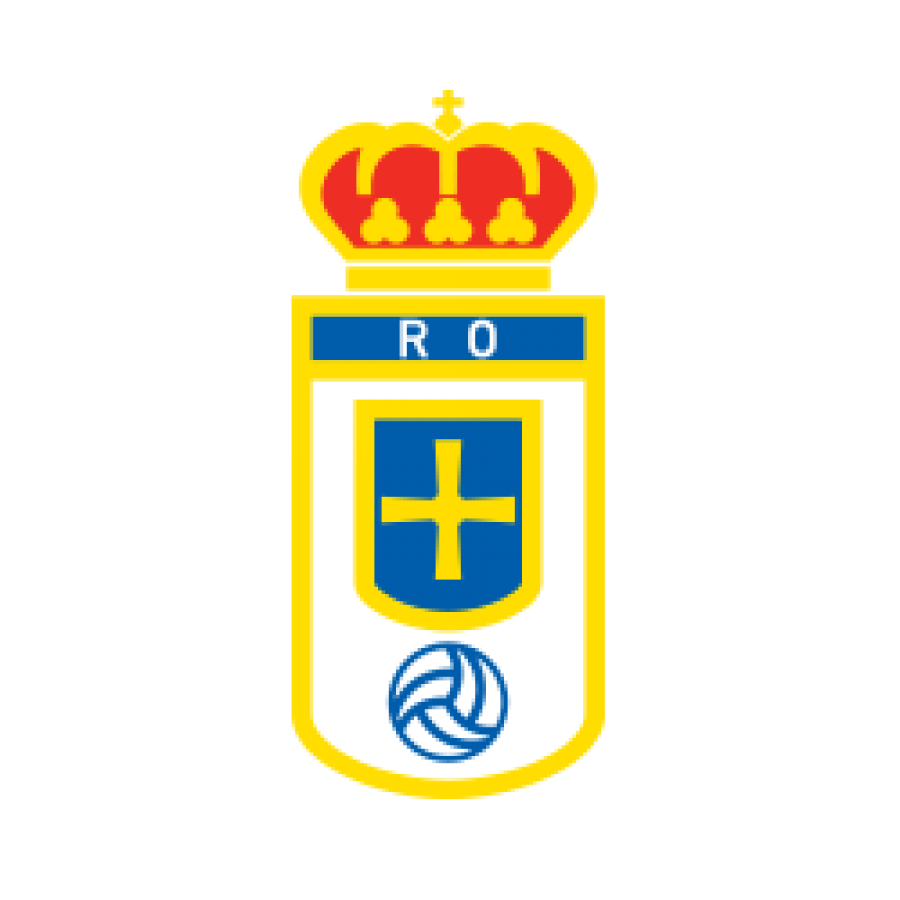 Real Oviedo
Line-ups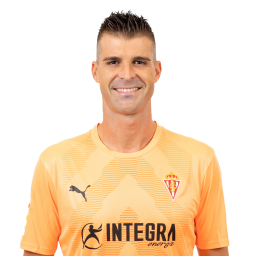 01
Cuéllar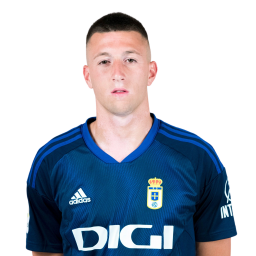 02
Abel Bretones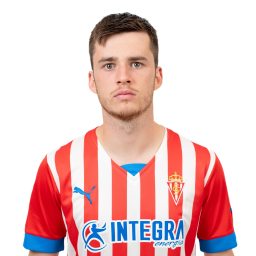 02
G. Rosas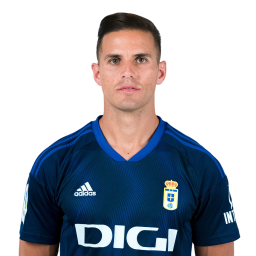 05
Luismi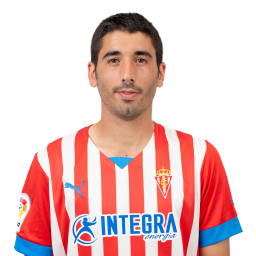 03
Cote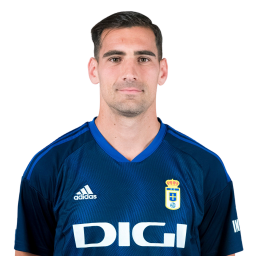 12
Dani Calvo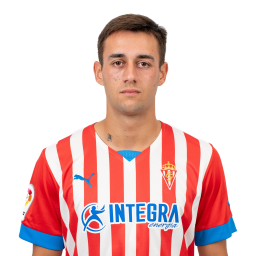 08
Pedro Diaz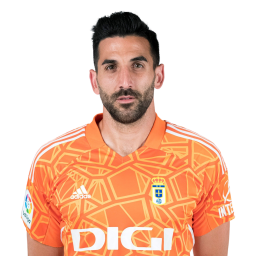 13
T. Nadal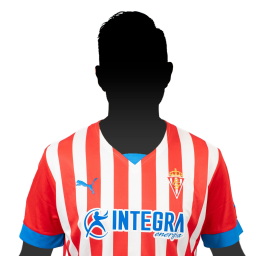 19
J. Otero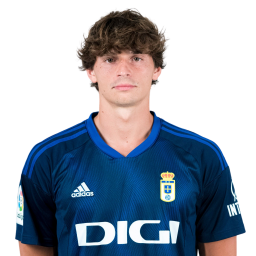 15
Luengo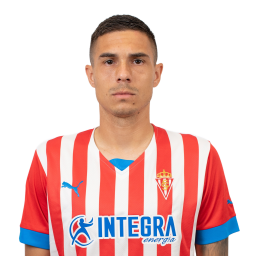 23
Djuka
84'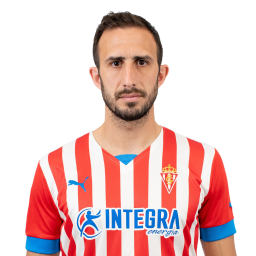 24
Izquierdoz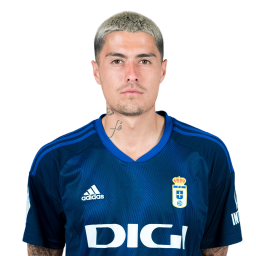 20
Hugo
90'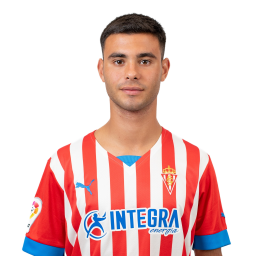 32
Diego S.
57'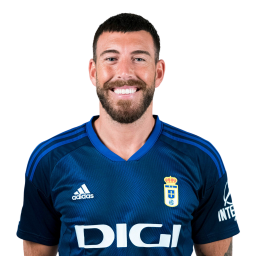 23
Sergi Enrich
68'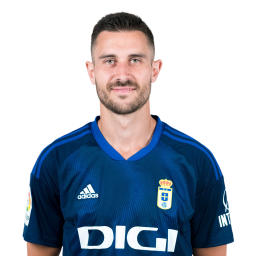 24
Lucas
Substitutes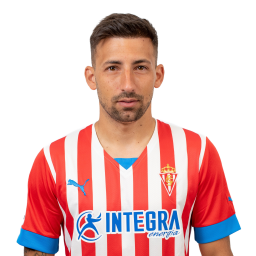 07
Aitor G. J.
57'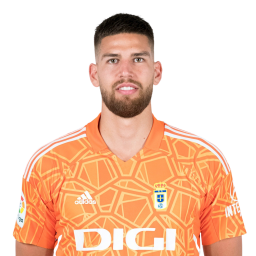 01
Braat
12
Cristo
84'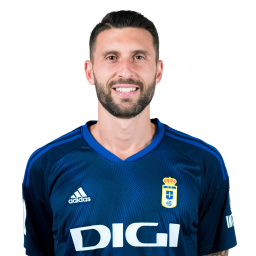 09
Borja
68'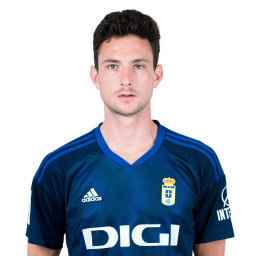 10
Borja S.
76'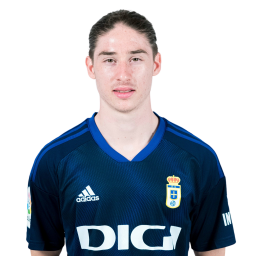 11
Marcelo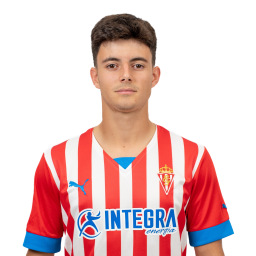 16
Queipo
57'
20
Jordan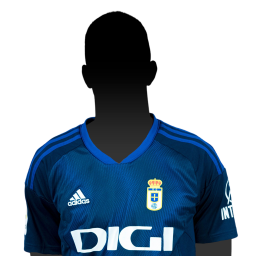 18
Koba Leïn
68'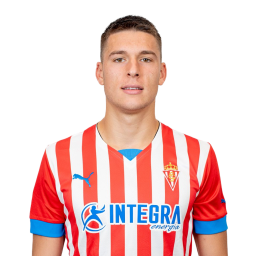 21
Milovanovic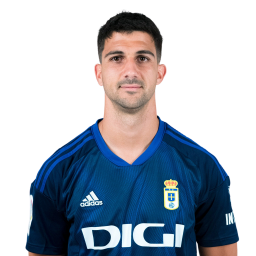 21
Pomares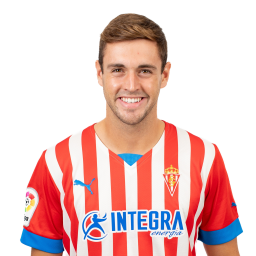 29
J. Pola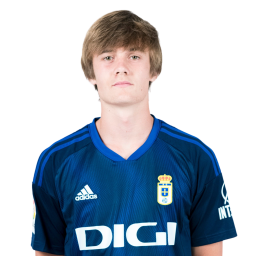 34
Yayo
Match officials
David Gálvez Rascón
Referee
Guillermo Santiago Sacristán
Lineman#1
David Bernal Martín
Lineman#2
Armando Ramo Andres
Fourth official
Daniel Ocón Arráiz
Video Assistant Referee
Daniel Jesús Trujillo Suárez
Assistant VAR Official